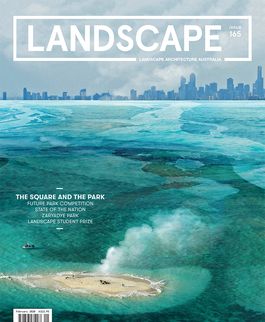 Landscape Architecture Australia, February 2020
Landscape Architecture Australia
Reviews, news and opinions on landscape architecture, urban design and planning.
Perspective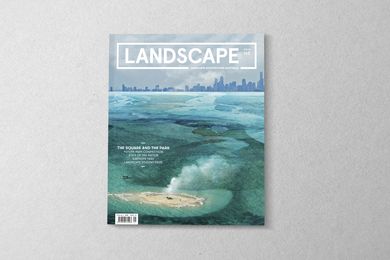 A preview of the February 2020 issue of Landscape Architecture Australia.
Agenda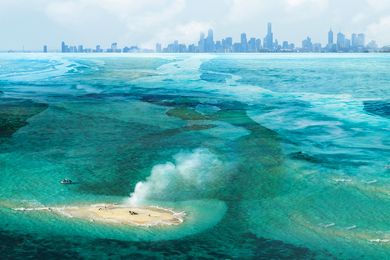 The Future Park competition opens up possibilities for landscape architects, designers and the wider public to rethink the meaning of parks and how they might find new and expanded ambitions in the twenty-first century.
Awards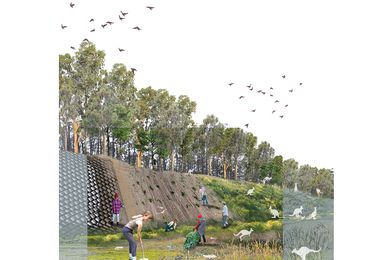 The winners of the 2019 Landscape Architecture Australia Student Prize.