This contributor has entered no profile information.
LandscapeAustralia Editorial Desk's Latest contributions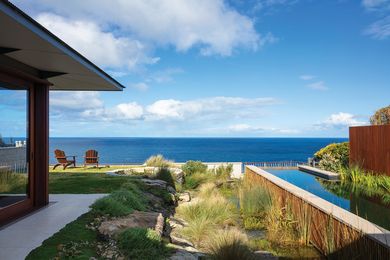 A garden on a clifftop has taken out the Garden or Landscape category at the 2020 Houses Awards.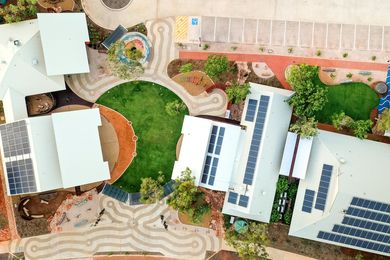 The winners of the 2020 WA Landscape Architecture Awards were announced at a ceremony in Perth on 31 July.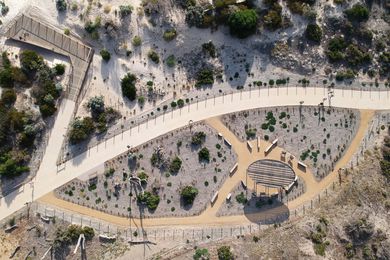 Awarded projects include a climate resilient school landscape and a coastal pedestrian and cyclist connection both in Adelaide; and a masterplan for a new civic precinct in Darwin.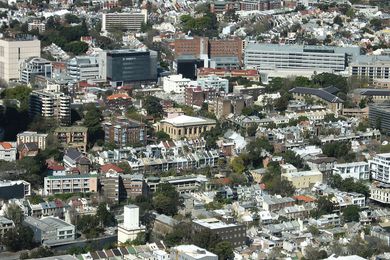 The City of Sydney is seeking proposals for a memorial at Green Park in Darlinghurst.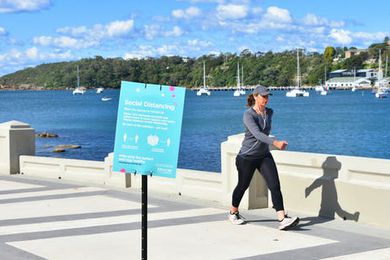 At a time when public space is changing, tracking women's experiences and applying nuanced thinking and multiple gender-sensitive strategies is important to ensuring inclusivity.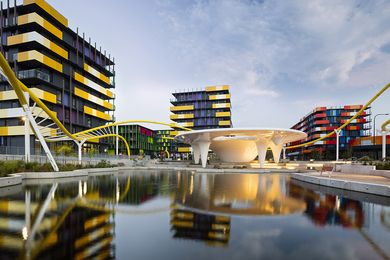 Entries will be judged by a panel of experts from the fields of architecture, planning, landscape architecture and construction.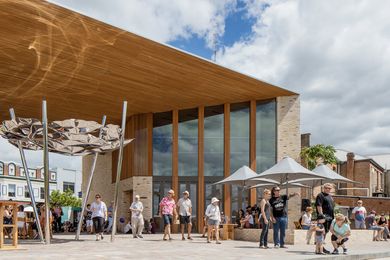 Registrations for the 2020 Australian Urban Design Awards are open until 21 July.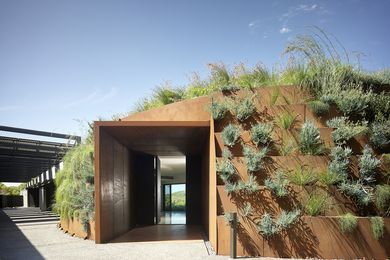 The Queensland chapter of AILA has awarded 17 projects from a total of 68 submissions.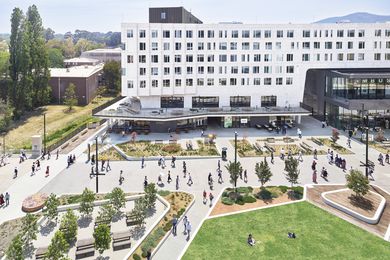 Three projects received Awards of Excellence and seven projects were the recipients of Landscape Architecture Awards across the state program.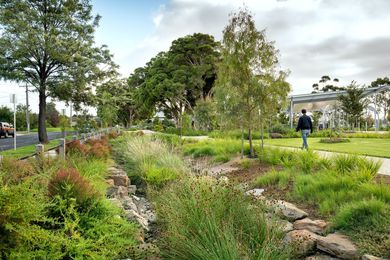 Twenty-six projects were awarded across 12 categories from a total of 50 entries.