Dr Julian Bolleter is an assistant professor at the Australian Urban Design Research Centre (AUDRC) at the University of Western Australia. His role includes teaching and conducting urban design research and design projects.
Location:
Perth, Australia
Julian Bolleter's Latest contributions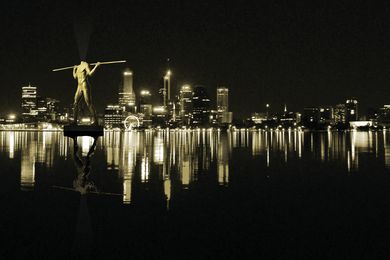 A series of proposals for Perth's waterfront produced during the nineties provokes reflection on climate change, contested histories and potential futures.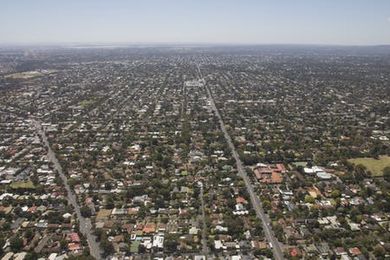 To address issues with sprawl, we need to increase urban density in a way that resonates with the green qualities of suburbia that residents value.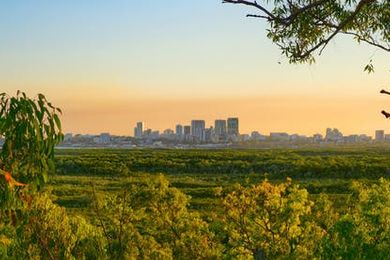 Any moves to greatly increase the population of northern Australian by 2060 could have a devastating impact on the local environment without long-term careful planning by all tiers of government.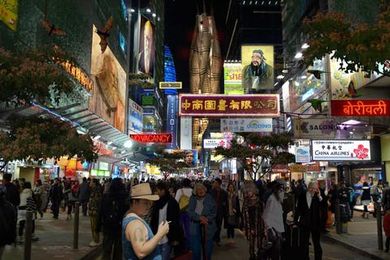 Refuge City, a new kind of city for our times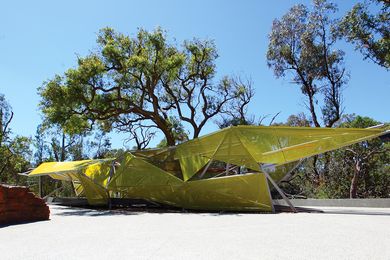 Plan E has delivered a play area in Perth's Kings Park with the specific aim of reconnecting children with nature.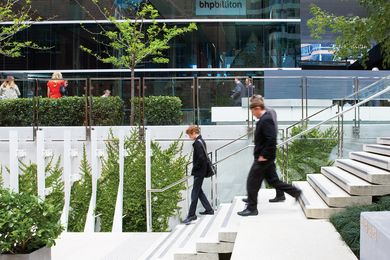 A pragmatic urban plaza by Hassell facilitates social richness in an otherwise corporate address.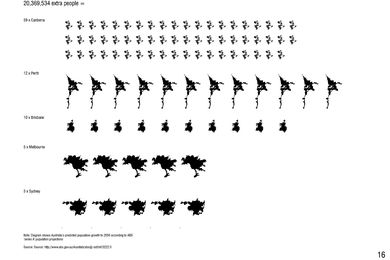 As the Australian population surpasses the twenty-two million mark, when do we stop ignoring the important questions?