Jillian Walliss is an associate professor in landscape architecture at the University of Melbourne. Her research explores the emerging influence of digital technologies on landscape architecture design and construction processes.
Jillian Walliss's Latest contributions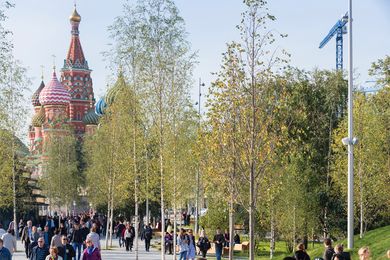 A new park in Moscow's centre draws Russia's diverse landscapes into the city and creates an open and democratic space for cultural gathering.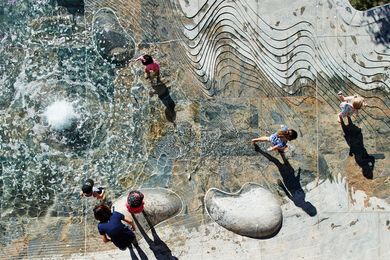 At Perth's new urban square, Yagan Square, flexibility and history provide a platform for engaging with changing notions of national identity, Reconciliation and civic life.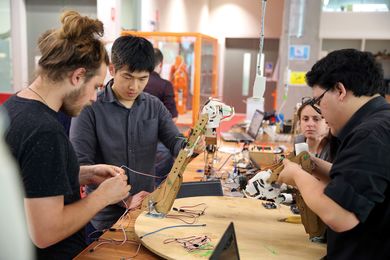 Landscape architecture academics Jillian Walliss and Heike Rahmann from the University of Melbourne and RMIT University respectively caught up with a group of international landscape architecture students to learn about their experiences in Australia and why they chose to study here.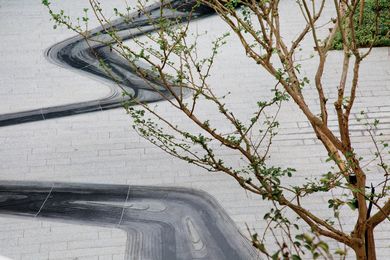 The potential of emerging Asian cities has often been defined by European and North American designers, denying the growth of local expertise. It's time to celebrate the exciting work of homegrown designers, thinkers and critics in Asia.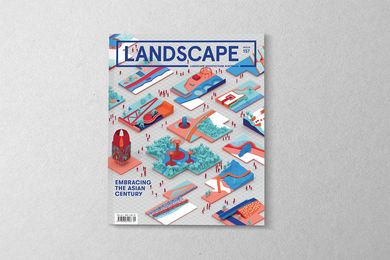 A preview of the February 2018 issue of Landscape Architecture Australia.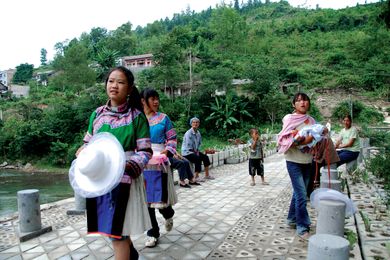 Design and research collaborative Rural Urban Framework is responding to the Chinese government's urbanization agenda by working with rural Chinese communities to contribute positively to social, economic and spatial transformations.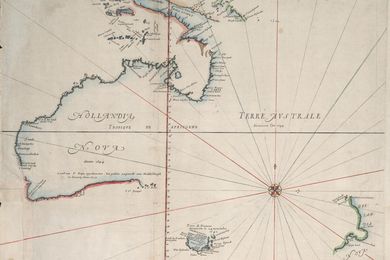 Rem Koolhaas and David Gianotten from the Office for Metropolitan Architecture (OMA) recently spoke to an audience of more than 700 people at the Melbourne School of Design about their new research direction – the countryside.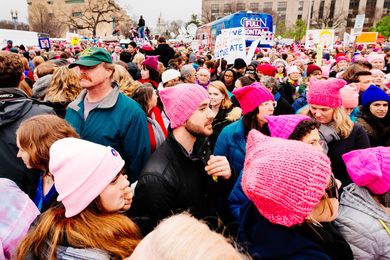 The Proactive Practices project aims to uncover the characteristics and workings of a successful public interest design practice.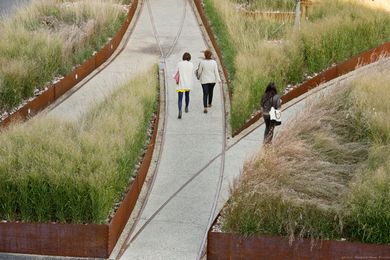 Jillian Walliss visits Philadelphia's 1,200-acre urban development that is committed to smart energy innovation and sustainability.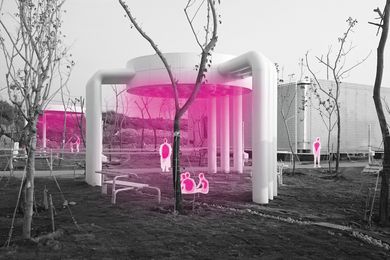 Recent research suggests we must look beyond generalized urban cooling strategies to address heat in our cities.