Howard is a Sydney-based architect and author. He has written widely on landscape design and history. A former National President of the Australian Institute of Architects. His career as an architect, author and educator is influenced by his abiding interest in history and landscape. His exhibition on contemporary innovative gardens was held at the State Library of NSW 2016-2017.
Location:
Sydney, Australia
Howard Tanner's Latest contributions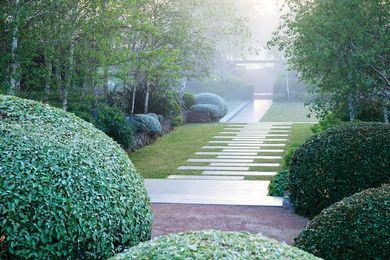 Calmness, serenity and a sense of mystery define the work of Sydney-based designer Hugh Main, whose portfolio of elegantly sculptural gardens with hushed textures and colours speaks to a distinctly east-coast Australian style.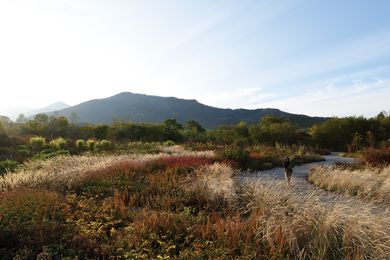 The landscapes of British garden designer Dan Pearson celebrate a sublime yet quiet nature in an increasingly urban world. Howard Tanner visited Pearson's London studio to explore its work in "regaining the natural."
The forty-acre park for the Stavros Niarchos Foundation Cultural Centre in Athens by New York-based landscape studio Deborah Nevins and Associates with Renzo Piano Building Workshop emphasizes drought-hardy species and on-site water collection and reuse.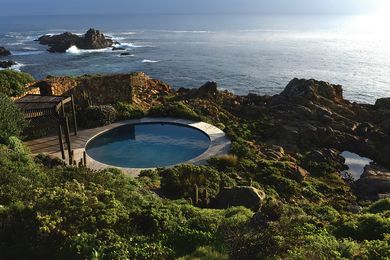 Exploring a recent book on the work of Chilean landscape designer Juan Grimm.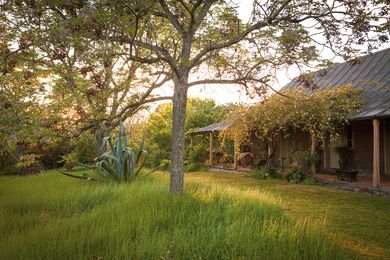 A new book by Australian garden writer Christine Reid explores hardy gardens in some of the country's most challenging landscapes.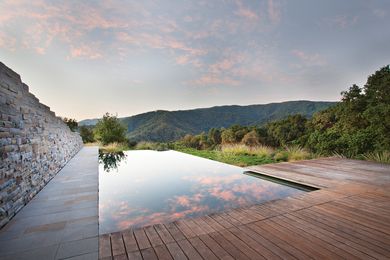 Only a handful of Australian designers have pursued careers abroad and achieved international recognition. One of them is landscape designer Bernard Trainor, whose California-based practice has built an impressive portfolio of projects on the west coast of the USA.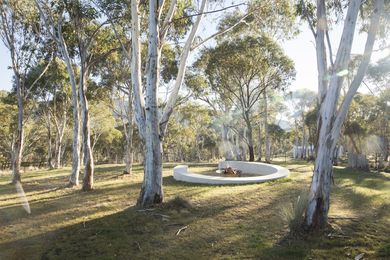 Howard Tanner reviews Michael Bates' book The New Australian Garden: Landscapes for living.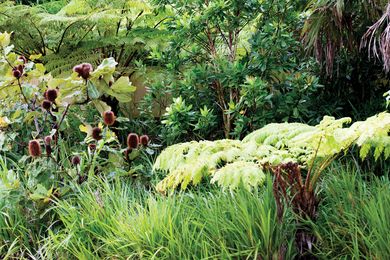 The plantings at Sydney's Barangaroo Reserve have achieved a phenomenal rate of success, largely thanks to the expertise of two consultants: Simon Leake, respected soil scientist, and Stuart Pittendrigh, one of Sydney's most experienced horticulturalists.
Trevor and Christina Kennedy have created a significant and substantial garden on their own private island near Bodalla on the South Coast of New South Wales.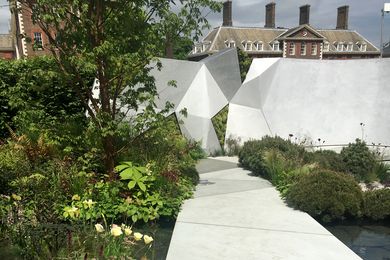 Howard Tanner visits the oldest and most distinguished garden trade show in the world and finds a breathtaking range of design ideas and plant material.