Kate Gamble teaches landscape architecture at the University of Melbourne. She is currently working on a series of historic and contemporary gardens in the Victorian Central Goldfields.
Kate Gamble's Latest contributions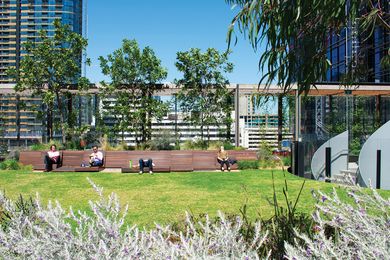 The Sky Park at One Melbourne Quarter by Aspect Oculus offers an opportunity to consider the meaning of public-private spaces as the city matures.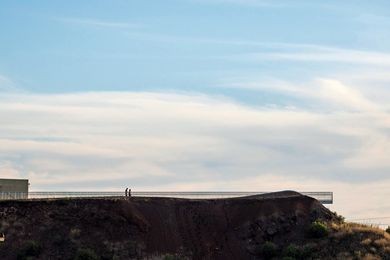 McGregor Coxall's design for a new lookout in north-western Melbourne frames the area's unique geology, encouraging reflection on the site's past, present and future.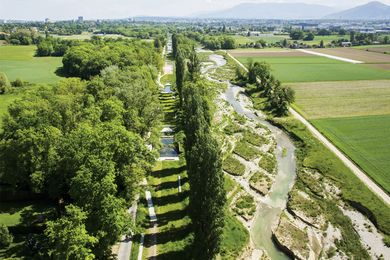 A recent book on the transformation of the Aire River in Switzerland by Swiss studio Superpositions offers layered perspectives on the river's transformation.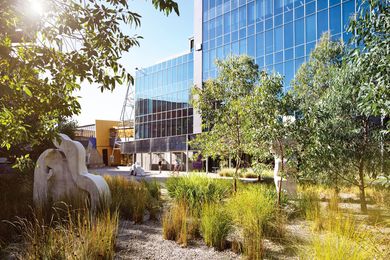 The Ian Potter Sculpture Court at Monash University's Caulfield campus is a place of stillness and calm.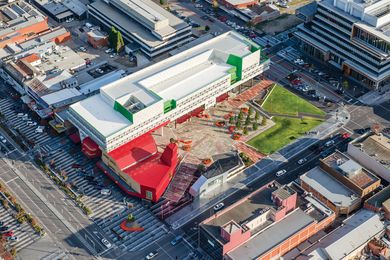 A colourful new civic square in Dandenong offers a welcoming and intimate space to its diverse community.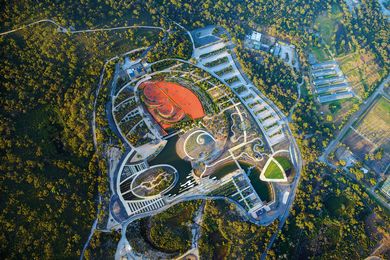 A spectacular garden by Taylor Cullity Lethlean and Paul Thompson explores the Australian identity.