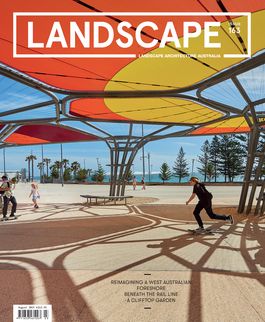 Perspective
Review
Projects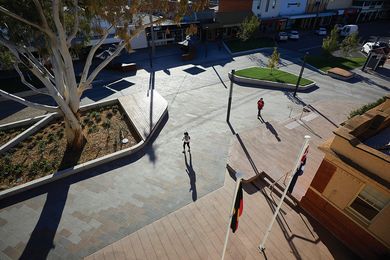 This reimagining of a town's main street elevates the pedestrian experience while acknowledging the continuing role of cars in regional life.
Interview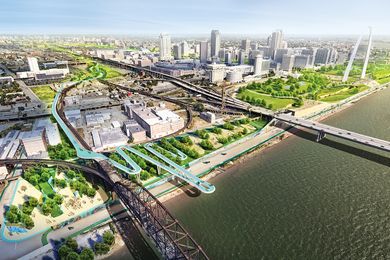 In the second part of our interview with leading practitioners from the US and Australia, we further explore the agency of landscape architecture in responding to climate change urgencies through the design of the public realm.
Field Trip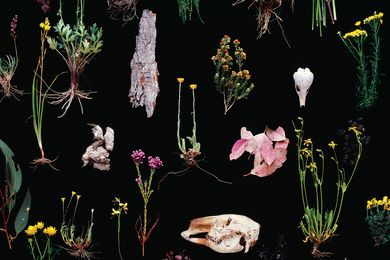 Photographer Carolyn Young and ecologist Sue McIntyre reflect on a once extensive, but now rapidly vanishing landscape – the eucalypt woodlands of Australia's south-east.