David Whitworth is a recent landscape architecture graduate and painter with a background in fine arts. He works at Oculus in Sydney.
David Whitworth 's Latest contributions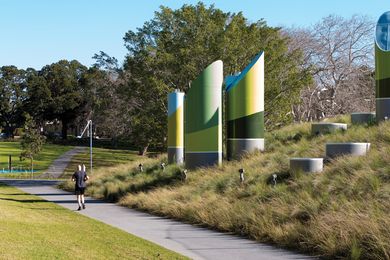 The humble native meadow in Sydney's historic Prince Alfred Park demonstrates that planting design has more to offer than decoration or ecology – it can engage with culture in a powerful way.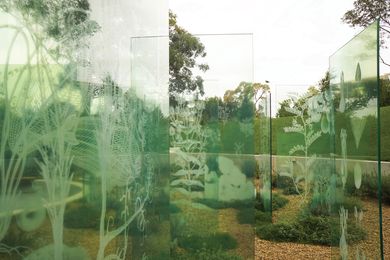 This "glass garden" by artist Janet Laurence at the Novartis Pharmaceuticals headquarters in Sydney occupies a space between art, science, imagination and memory.