Rosalea Monacella is a registered landscape architect and faculty member in the landscape architecture department at Harvard University.
Rosalea Monacella's Latest contributions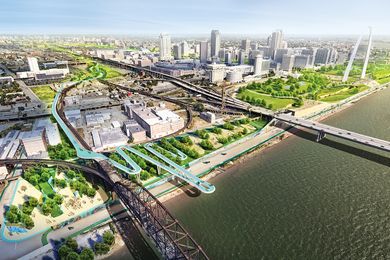 In the second part of our interview with leading practitioners from the US and Australia, we further explore the agency of landscape architecture in responding to climate change urgencies through the design of the public realm.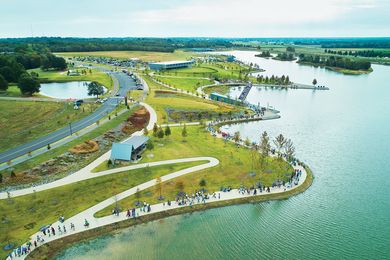 In the first half of our two-part interview, five leading practitioners offer their perspectives on how we might design for an uncertain future.