Ricky is communications manager at Oculus in Melbourne. He is a former editor of Landscape Architecture Australia magazine and former editorial assistant at Topos (Germany). In 2015 he was a co-creative director of This Public Life, the Australian Institute of Architect's Festival of Landscape Architecture, with Claire Martin and Cameron Bruhn.
Ricky Ray Ricardo's Latest contributions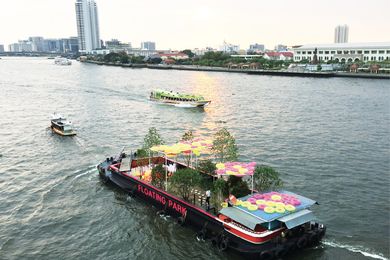 In Bangkok, vibrant young studio Shma is working to transform the public realm through a series of self-initiated, community-oriented projects.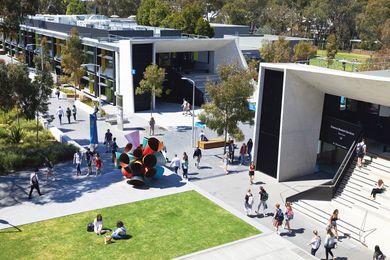 Monash University's manager of Campus Design, Quality and Planning is transforming the physical environment of student life, from the bottom up.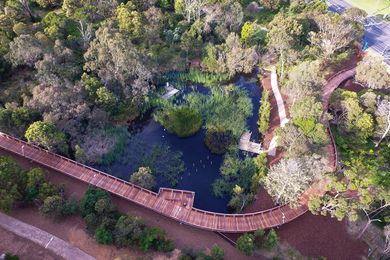 A new elevated walk at Monash University's Clayton campus draws biodiversity into the heart of student life, offering plentiful opportunities for research and repose.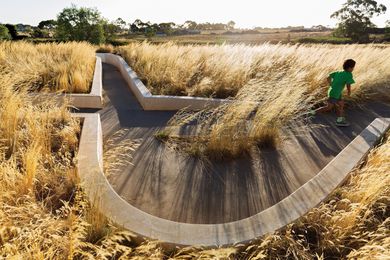 A new reserve on Melbourne's western fringe celebrates one of Victoria's most threatened ecologies by immersing users in the subtle beauty of native grasslands.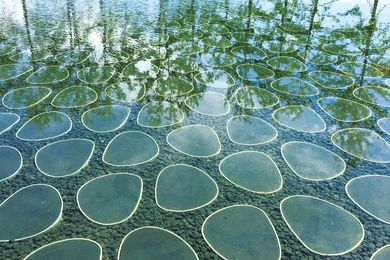 Parkkim, a landscape architecture practice based in the South Korean capital, Seoul, boasts a portfolio of highly refined projects that are underpinned by a passion for research and innovation.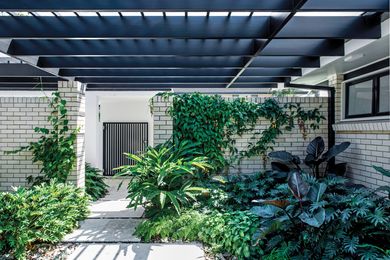 A series of diverse, textural and dynamic "garden rooms" are the result of a close collaboration between architect and landscape architect and celebrate a life lived outdoors.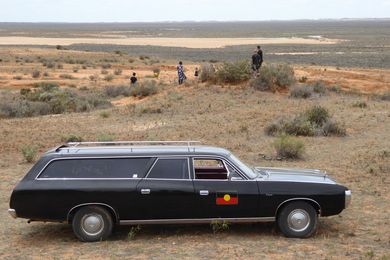 Could the recent return of Mungo Man to traditional owners serve as a turning point in the way non-Indigenous Australia views land and culture as separate entities?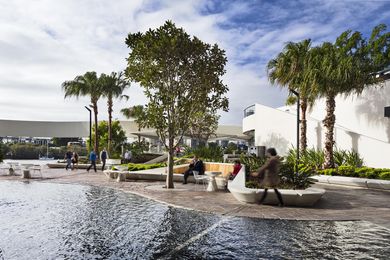 As development pressures intensify in Australian cities, the renovation of the Riverside Centre plaza illustrates how an urban space can be revitalized without the need to sacrifice heritage or cultural identity.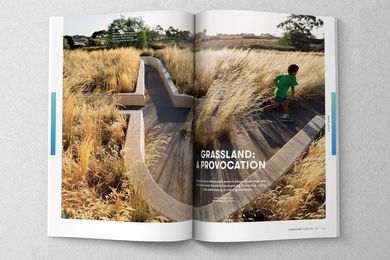 A preview of the November 2017 issue of Landscape Architecture Australia.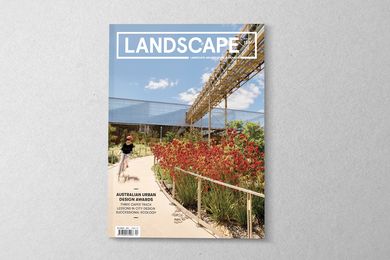 A preview of the November 2017 issue of Landscape Architecture Australia.