Jock Gilbert is a lecturer in the landscape architecture program at RMIT University and coordinates the university's Lower Pool Design Research Studio stream.
Jock Gilbert's Latest contributions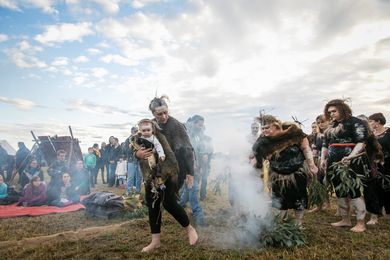 The RR.Memorial Forum held in June 2018 explored the future of memorials in Australia to the Frontier Wars. The forum included a series of Indigenous-led design charrettes that revealed the possibilities and challenges involved in creating places of healing.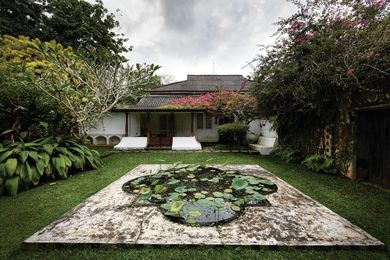 Just south of Colombo, an exquisite garden by Sri Lankan landscape architect Bevis Bawa provides a platform for an evolving design practice.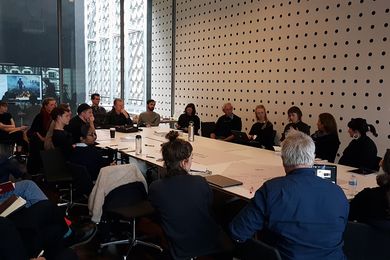 Agricultural scientist, farmer and writer Charles Massy advocates for a stronger relationship between humanity and the non-human world in agricultural practice. A workshop with Massy and members of the landscape profession offered opportunities to explore the relationship of Massy's ideas to broader landscape practice.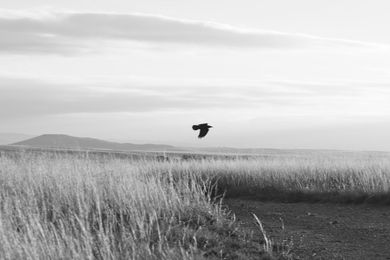 Agricultural scientist and farmer Charles Massy has published a book that calls for a deeper understanding of human effects upon the landscape and for practice that is by its nature regenerative.