Simon Kilbane started the landscape architecture program at UTS in 2014. In 2018 he received an Award of Excellence for Research, Policy and Communications at the National Landscape Architecture Awards.
Simon Kilbane's Latest contributions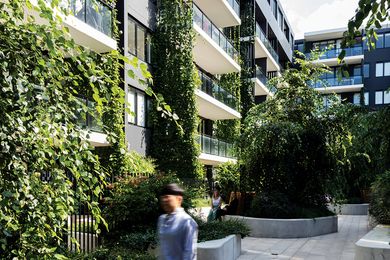 Based on a design philosophy to "start with green," the Eve Apartments complex by 360 Degrees Landscape Architects is a humble example of the key role for landscape architects in Australia's urban future.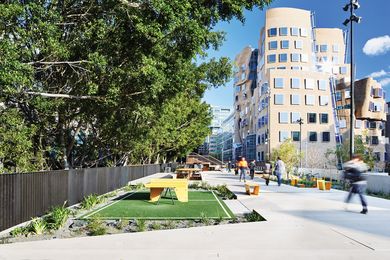 Aspect Studios and CHROFI create an elevated, pedestrian-scale linear park in Sydney that maintains a constant level of public life.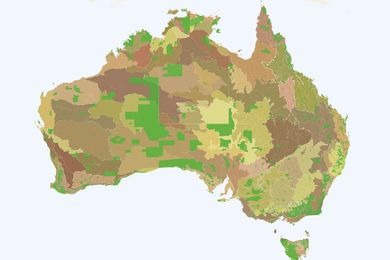 A green infrastructure plan for Australia could ensure that changes in land use and climate are more easily managed.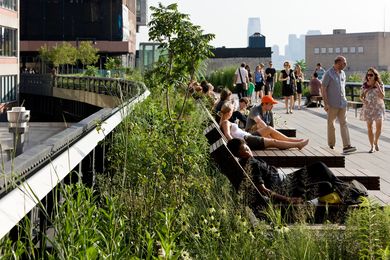 Four landscape architecture students explore two iconic New York parks.