Tag: Urban renewal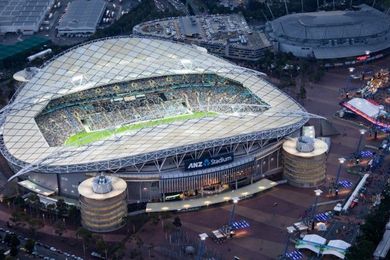 The $200,000-prize-pool competition calls for designs for the public precinct surrounding Sydney Olympic Park.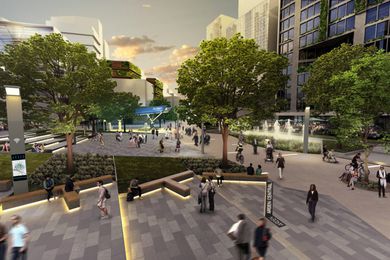 The Victorian government and the City of Melbourne have released their final vision for a 56-hectare urban renewal area in North Melbourne.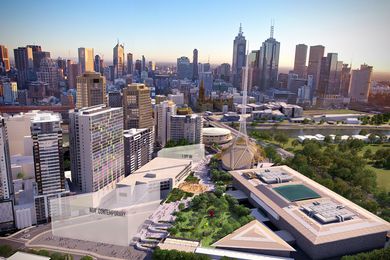 Australia's largest contemporary art gallery, a new creative hub and 18,000 square metres of new public space are planned for Melbourne's arts precinct.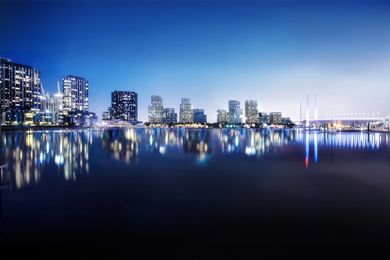 Victoria's planning minister has approved a $1.2 billion five-tower development in Docklands, which was unanimously rejected by the City of Melbourne and described as a "visually dominant wall."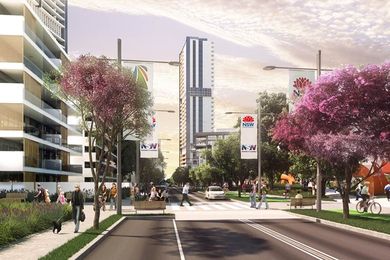 Renewing public housing estates to achieve a balanced 'social mix' has come to be seen by governments, planners and state development corporations as a remedy for underfunded public housing estates. But is estate renewal really the panacea it's so often claimed to be?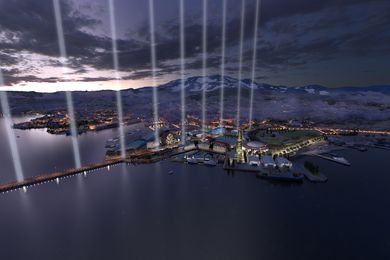 Tasmania's "dark history" is the centrepiece of the MONA's vision for the redevelopment Macquarie Point, designed by Fender Katsalidis and Rush Wright.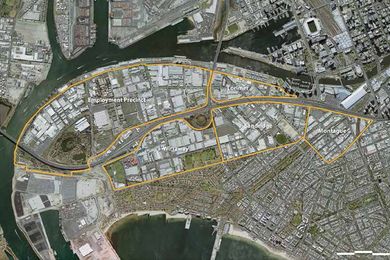 The Victorian government has introduced mandatory height controls and policies encouraging dwelling diversity for Fishermans Bend.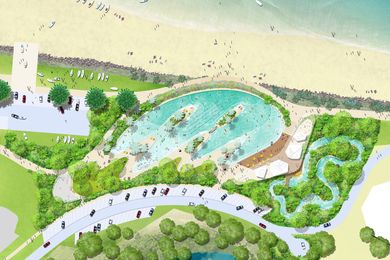 Taylor Cullity Lethlean has unveiled its designs for a beachfront precinct in Yeppoon, on the Capricorn Coast in central Queensland.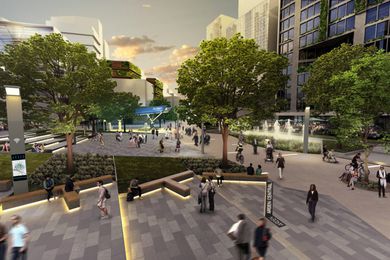 The Victorian government has released the draft vision and framework for a 56-hectare urban renewal area in North Melbourne.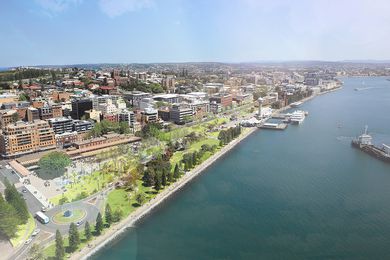 A rezoning plan to transform a former heavy rail line into public parks and a plaza has been submitted for assessment.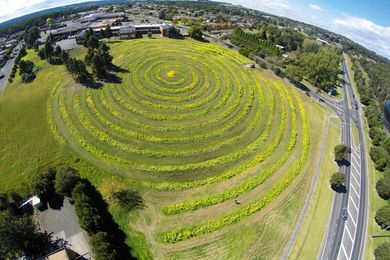 A project in Victoria's Latrobe Valley offers a happy intervention to a region facing serious economic and social challenges.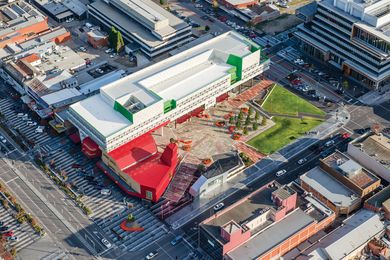 A colourful new civic square in Dandenong offers a welcoming and intimate space to its diverse community.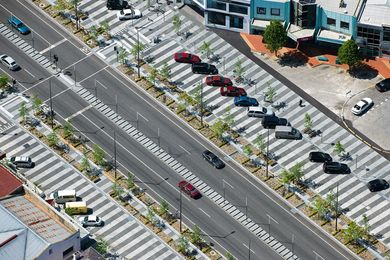 A $290 million urban renewal initiative aimed at revitalizing central Dandenong.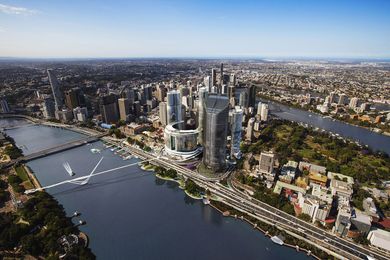 Three professional bodies representing architecture, landscape architecture and urban design speak out against casino.