Consulting engineers providing a variety of services covering lighting, security, electrical, audiovisual, hydraulic, mechanical, communications and project services.
Related articles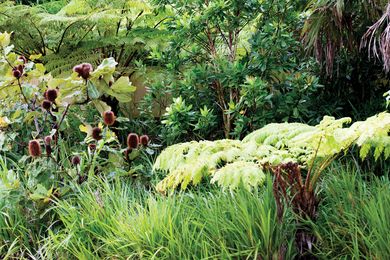 The plantings at Sydney's Barangaroo Reserve have achieved a phenomenal rate of success, largely thanks to the expertise of two consultants: Simon Leake, respected soil scientist, and Stuart Pittendrigh, one of Sydney's most experienced horticulturalists.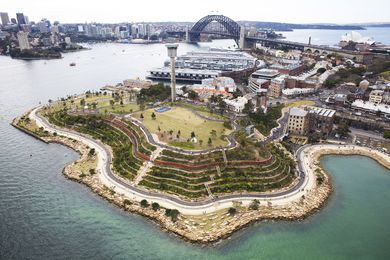 Barangaroo Reserve by Johnson Pilton Walker in association with PWP.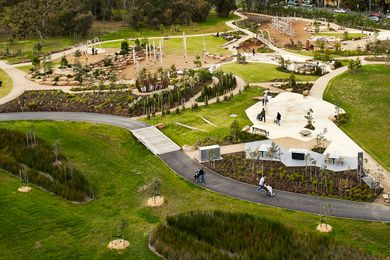 Return to Royal Park by City of Melbourne – City Design Studio.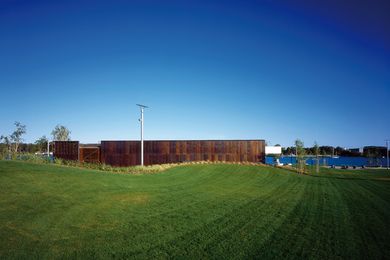 The psychology of imaginative play and the spirit of the river's edge are explored in this new park in Brisbane.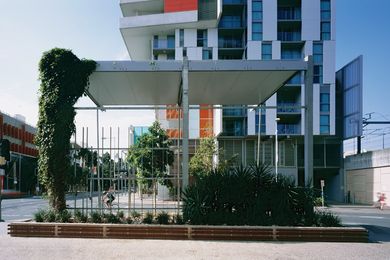 Deicke Richards has created a generous shade structure that provides a transition space for pedestrians.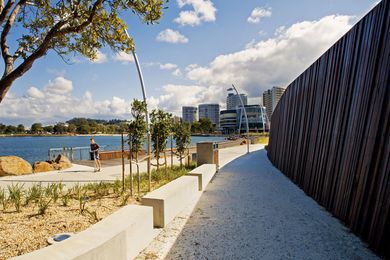 Aspect Studios creates a civic waterfront parklands for the Tweed Shire community.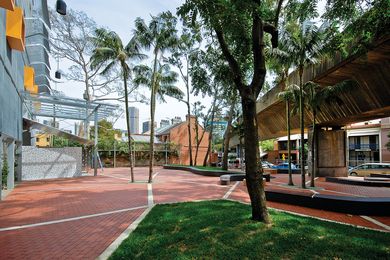 Terragram's redesign of this inner-Sydney park demonstrates that there is more than one way to occupy public space.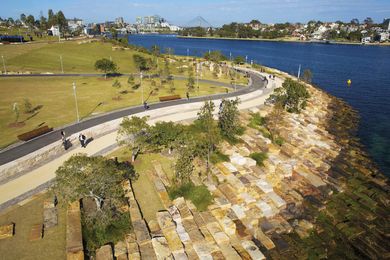 Bruce Mackenzie examines the design thinking, vegetation, soil science and collaboration that created Barangaroo Reserve.