Sigrid Ehrmann is a Barcelona-based freelance landscape architect and writer, previously working in Australia and Germany. Her blog: lapinyabarcelona.com.
Sigrid Ehrmann's Latest contributions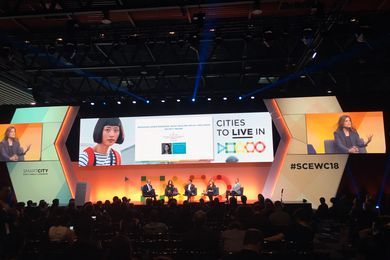 The 2018 Smart City Expo World Congress offered a chance to reflect on the opportunities and challenges that come with the increasing digitalization of city infrastructure, from increased energy efficiency and urban mobility to issues of data protection and privacy.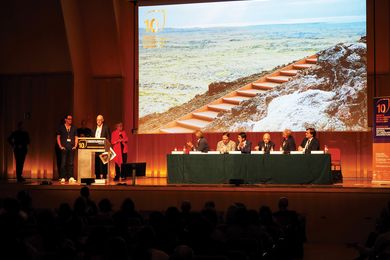 10th International Biennial of Landscape Architecture of Barcelona: Performative Nature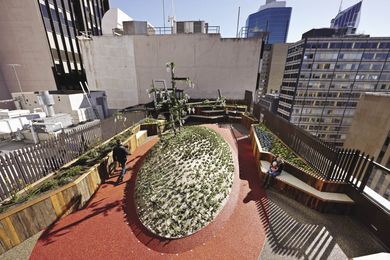 A rooftop garden by Bent Architecture provides a welcoming retreat from the hustle and bustle of Melbourne city life below.