Tag: Cultural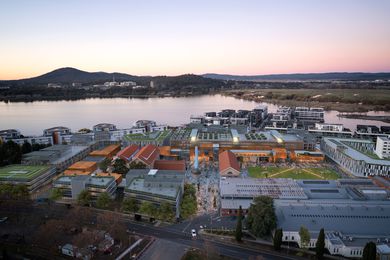 The proposed Kingston Arts Precinct in Canberra, designed Fender Katsalidis and Oculus, has kicked off following an agreement between the ACT government and developer.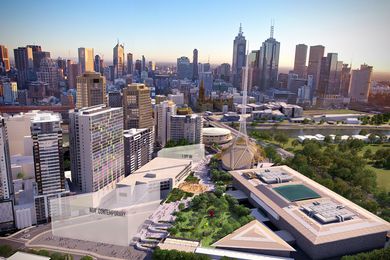 Australia's largest contemporary art gallery, a new creative hub and 18,000 square metres of new public space are planned for Melbourne's arts precinct.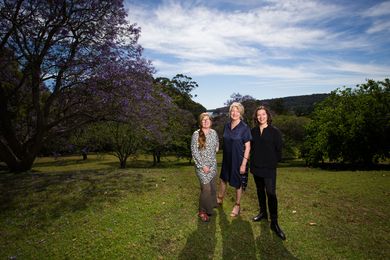 A design team with a philosophy based on the "idea of continuum" has been appointed for the expansion of Arthur Boyd's Riversdale property in New South Wales.