Heide Museum of Modern Art has appointed Carmody Groarke and Openwork to create a masterplan for the 15-acre site.
Ahead of the museum's 40th anniversary in 2021, the masterplan will explore the museum's ambitions for refurbishments, a new international quality exhibition gallery, as well as expanded education, public and members' facilities.
Carmody Groarke, a London-based practice co-founded by Australian Kevin Carmody, was appointed following a competitive process. "We are delighted that Heide Museum of Modern Art has chosen us to help develop their site-wide masterplan, integrating art, architecture and landscape within such a special place," said Carmody. "It is an especially important and exciting opportunity for our studio, with it being our first public project in Australia."
Heide Museum of Modern Art was first opened to the public in 1981. The Heide collection includes works by Sidney Nolan, Albert Tucker, Joy Hester, John Perceval, Arthur Boyd, Charles Blackman and Wolfgang Sievers.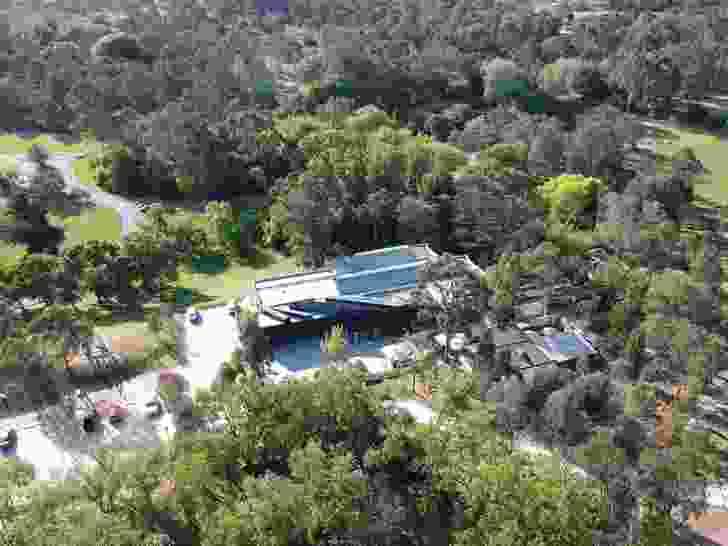 The museum occupies a 15-acre property originally purchased by John and Sunday Reed in 1934. It includes a late 19th century farm house, known as Heide I.
In 1963, the Reeds commissioned McGlashan Everist to design a new home that would one day become a public art gallery – "a gallery to be lived in." Completed in 1967, Heide II has become a seminal work of Australian modernist architecture. It was awarded the RAIA (Victorian Chapter) Bronze Medal in 1968 and in 2016 it received the Enduring Architecture Award from the Australian Institute of Architects' Victorian Chapter.
Heide III, which adjoins Heide II, was designed by Peddle Thorp Architects and added in 1993. It was extended by O'Connor and Houle Architecture in 2005. The Heide Cafe was also redeveloped 2009 designed by Chris Connell Design. Heide's garden and sculpture park is also home to Crescent House (2013) designed by Andrew Burns, originally commissioned by the Sherman Contemporary Art Foundation (now the Sherman Centre for Culture and Ideas).
Tim Sligo, executive director of Heide, said the masterplan "will ensure Heide's evolution into the future, building on the museum's national reputation for artistic excellence and for providing visitors with a unique experience of art, architecture, landscape and history."
Carmody Groarke's projects include the Windermere Jetty Museum, which opened on 8 April 2019, and the Hill House Box project, a semi-permanent structure that will Charles Rennie Mackintosh's Hill House in an effort to conserve it. Openwork's recent projects include Doubleground, the 2018 NGV Architecture Commission, designed with Muir.