John Gollings is one of Australia's leading architectural photographers specializing in hotels, resorts and built projects. Much of his work is in Asia and includes many years at Angkor Wat and Kashgar, on the Silk Road. He holds a master's degree in architecture from RMIT University and is an Honorary Fellow of the Australian Institute of Architects. John Gollings was Creative Director, with Ivan Rijavec, of Now + When for the Australian Pavilion at the 12th Venice Architecture Biennale.
Location:
Melbourne, Australia
John Gollings's Latest contributions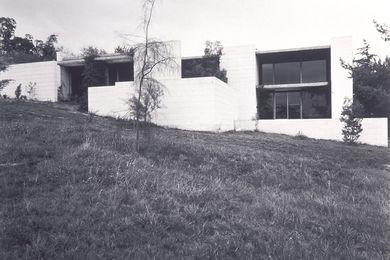 Heide Museum of Modern Art has appointed Carmody Groarke and Openwork to create a masterplan for the 15-acre site.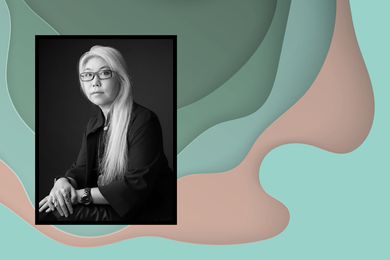 Helen Smith-Yeo (Singapore)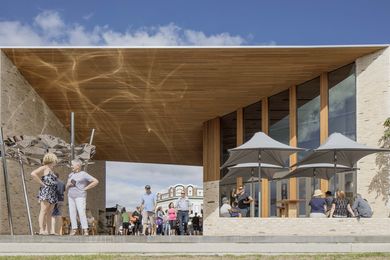 Two regional Australian projects have taken out the their respective categories at the 2018 World Architecture Festival Awards.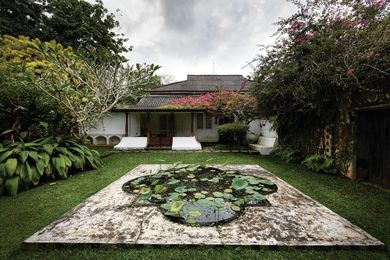 Just south of Colombo, an exquisite garden by Sri Lankan landscape architect Bevis Bawa provides a platform for an evolving design practice.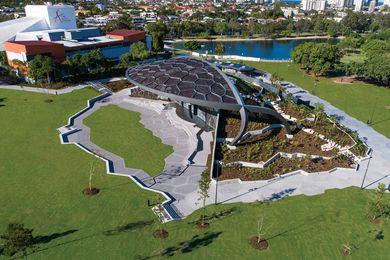 HOTA Outdoor Stage by CUSP, Topotek 1, ARM Architecture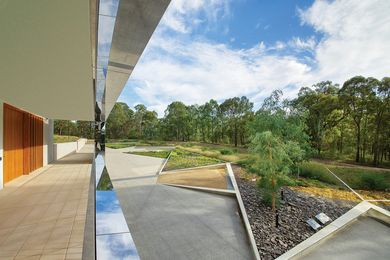 Plant Bank by 360 Degrees Landscape Architects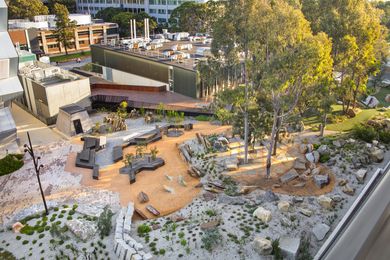 Earth Sciences Garden by Rush Wright Associates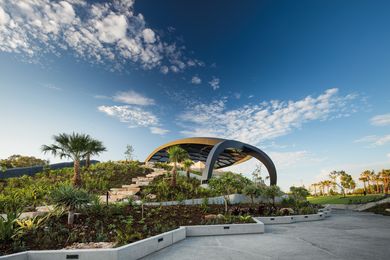 The Gold Coast's new outdoor stage cleverly melds landscape and architecture to provide a flexible, functional and surprising space for future gatherings.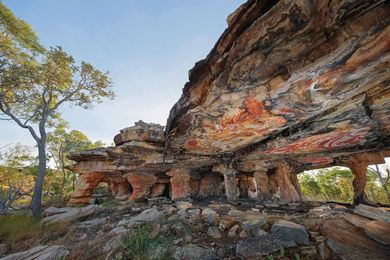 A spectacular rock-shelter in Arnhem Land, in Australia's far north, questions assumptions about the nature of design, provoking reflection on the boundaries between the natural and the built.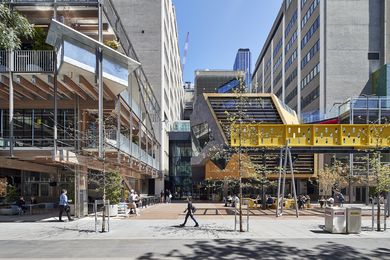 Thirty-eight entries have been shortlisted in the 2018 Australian Urban Design Awards.