Tag: Sydney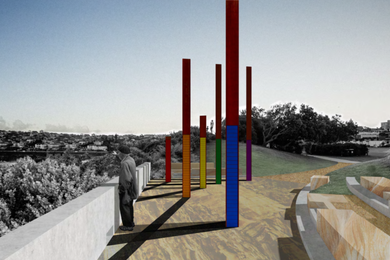 Waverley Council in Sydney has released shortlisted designs for a memorial in Bondi.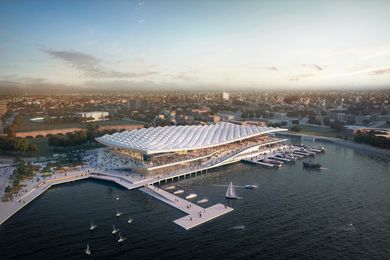 The NSW government has approved the $750 million redevelopment of the Sydney Fish Market.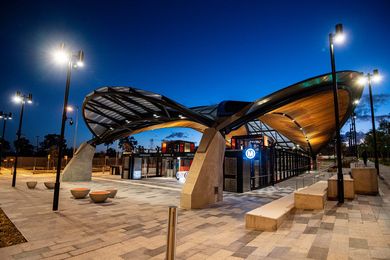 The first leg of Sydney's new driverless Sydney Metro railway project is finished, replete with new train stations and surrounding landscapes designed by Hassell.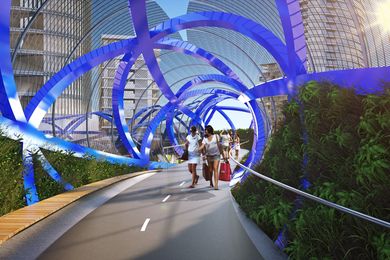 Work has begun on the construction of a cycle and pedestrian bridge in Sydney's North Ryde, designed by KI Studio.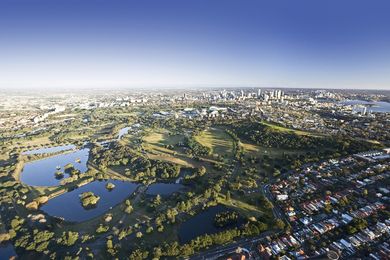 The NSW government has announced plans to plant five million new trees across Sydney by 2030.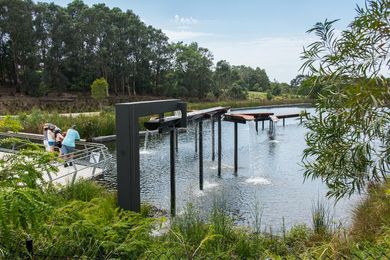 A park rehabilitation and storm water re-use project in Sydney by Turf Design Studio and Environmental Partnership has won one of the top awards at the UK Civic Trust Awards.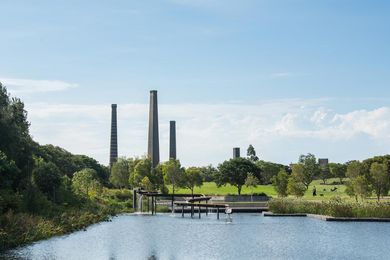 The Sydney Part Water Re-use project by Turf Design Studio and Environmental Partnership is in the running to receive a Civic Trust Award.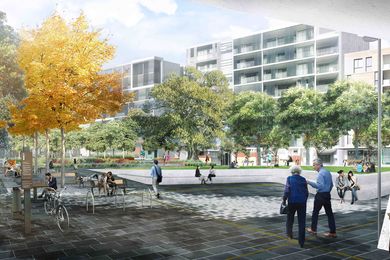 Work will soon begin on the construction of a new public park on a vacant block of land in the Green Square urban renewal precinct, designed by Oculus.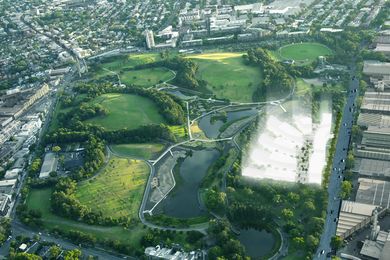 The design of a residential complex enveloped by Sydney Park will be decided through an invited competition between four architectural teams.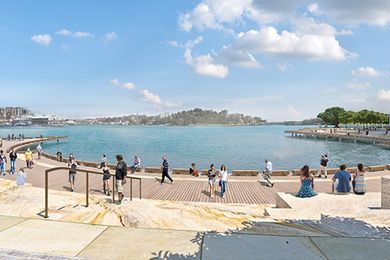 The Grant Associates-led design comes after a controversial court case in 2016 that found that the authority of the Planning Assessment Commission was limited by legislation affecting the Crown casino.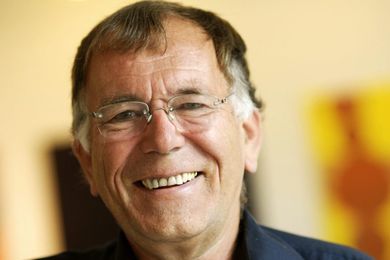 The City of Sydney has awarded Danish architect and urban designer Jan Gehl the key to the city.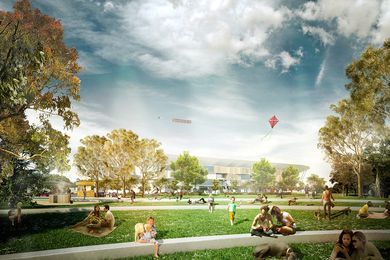 Aspect Studios has unveiled its design for the public realm surrounding the proposed Western Sydney Stadium designed by Populous.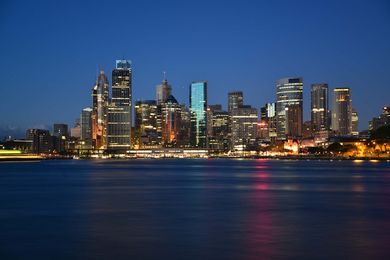 The Greater Sydney Commission has released a draft amendment of its 40-year vision for Greater Sydney and the first 20-year draft District Plans for public comment.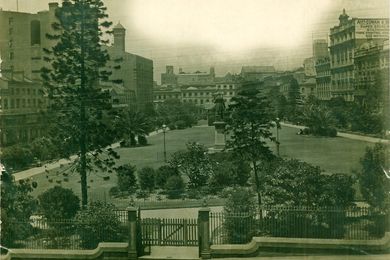 Tracing the history of Sydney's parks, from European settlement to today.