This contributor has entered no profile information.
Sophie Wilkinson's Latest contributions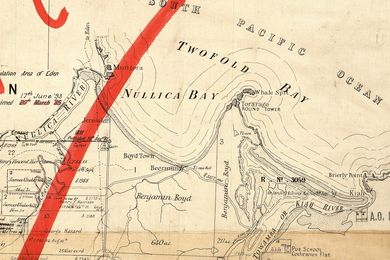 Traversing some of Australia's wildest terrain, this ancient 360-plus-kilometre Aboriginal trail celebrates the culture of walking, connectedness to country and connectedness to soul.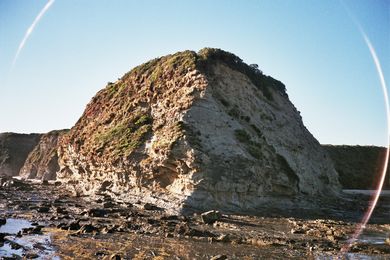 Can examining the complex relationship between humans and nature help us to create more meaningful landscapes?