Applications now open for the Kevin Taylor Legacy's 2018 Creative in Residence program
Taylor Cullity Lethlean (TCL) has opened applications to the 2018 Expanded Field of Landscape Architecture Creative in Residence program, an initiative it set up in 2013 to honour the memory of Kevin Taylor, a founding director of TCL who died suddenly in 2011.
The program is open to individuals or groups from all professions, industries or trades who wish to explore the human relationship to landscape and the civic condition in a creative project. The successful applicant will receive a one-off project grant of up to $9,000 AUD.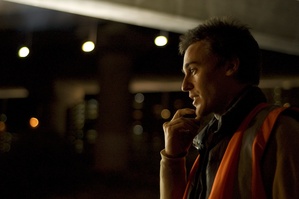 The inaugural recipient was award-winning filmmaker Kasimir Burgess, who produced a short film in 2015 titled Visiting Hours. The film explores the fragility of the final phase of life and is narrated by artist and cartoonist Michael Leunig. This short film forms part of a feature-length film on Michael Leunig, also directed by Burgess.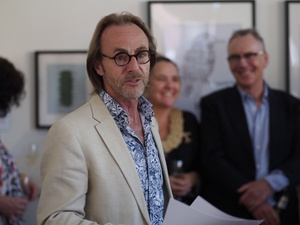 In 2016, acclaimed poet Mark Tredinnick worked alongside TCL exploring the idea of "garden as poem." The grant enabled Tredinnick to create new poems inspired by the TCL-designed Garden for the Future at the Bendigo Botanic Gardens, which is currently under construction. Tredinnick's residency culminated with an exhibition and poetry recital at TCL's Adelaide studio.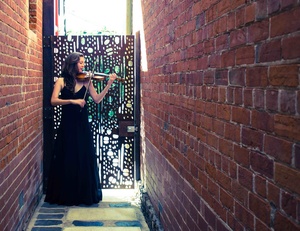 Currently violinist Simone Slattery is creating music inspired by the birth of bird song in Australia. The new performance piece will be an immersive musical celebration of Australia's birds and how they shaped the world of song. A recital and exhibition will be performed in early November 2017.
Applications close 5pm on 29 September 2017. The successful applicant will be announced in October 2017.
For more information, including how to lodge an application, visit the Kevin Taylor Legacy webpage here.