The University of Technology Sydney (UTS) has announced plans to build a $100 million residential college for Indigenous students on or near its Ultimo campus.
UTS said the facility would be the first of its kind in Australia with space for 250 beds, the majority of which will be exclusively for Indigenous residents. The university says it hopes to open the college by 2023.
The building would be "an architect-designed landmark [with] contemporary interior design, informed by Indigenous designers with Indigenous culture and identity at its core," said the university.
Michael McDaniel, UTS pro-vice-chancellor for Indigenous leadership and engagement, said, "The college affirms the inestimable value of Indigenous identity to all of Australia, in an education context and beyond. From the architectural and interior design to the programs, living and communal areas and beyond, all will be led and informed by Indigenous perspectives, identities and cultures."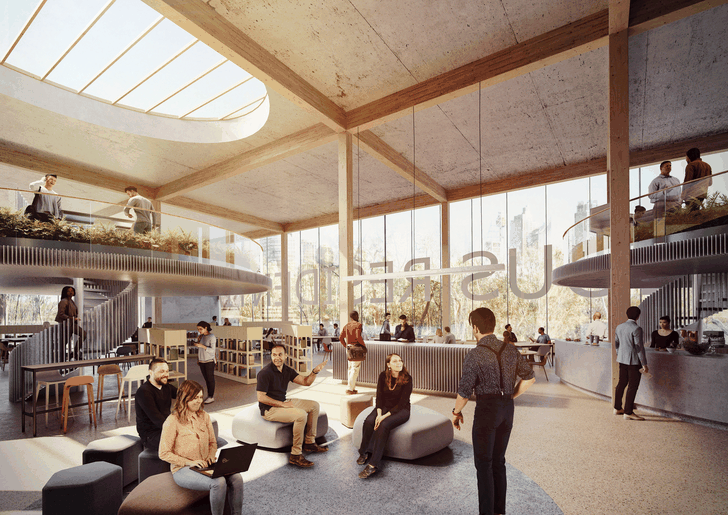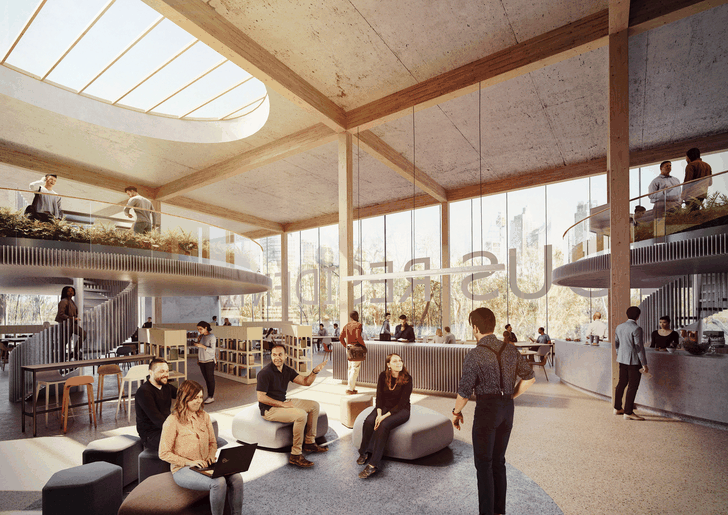 The college, estimated to cost $100 million, will be jointly funded by UTS and the state government. At the announcement of the project on 14 December, UTS staff were joined by both the NSW minister for multiculturalism Ray Williams and shadow education spokesperson Tanya Plibersek, with the NSW Coalition Government and the Federal Labor Opposition announcing their commitment to the project.
The college will feature publicly accessible cultural and community spaces that will be used to celebrate Indigenous traditions and heritage, in part by hosting a program of events "in collaboration with a range of education, cultural, community, industry and government partners."
Attila Brungs, UTS vice-chancellor, said "The UTS Indigenous Residential College is a transformative, strengths-based initiative that will both inspire more Indigenous people to enter higher education and, importantly, celebrate the richness of Indigenous heritage and culture and help forge a more inclusive society.
"The majority of Indigenous people don't have a history of participating in university education. By creating a place with Indigenous culture at its heart – not on the periphery – the College will help Indigenous people 'see' themselves at university. For the first time Indigenous people will be the hosts not the guests in a place based around their traditions and identity."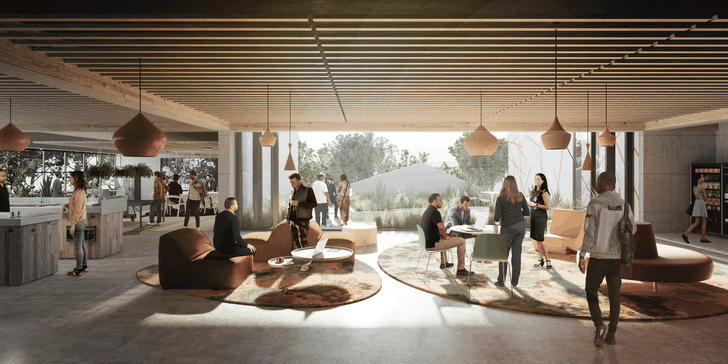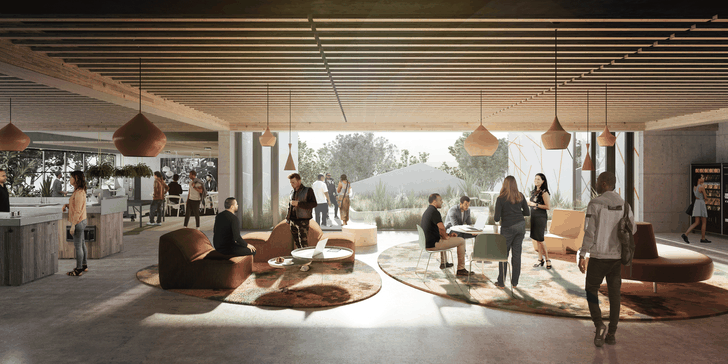 Scholarships and accommodation supplements will be available for the college's Indigenous residents. UTS is currently host the Droga Indigenous Architecture scholarship, which is worth $50,000 each over five years and funds Indigenous students to study architecture at both undergraduate and postgraduate level.
The college project builds on a pilot run by UTS over the past three years, which has guaranteed places for Indigenous applicants and connected them with specifically-developed programs and internships.
Related topics