Project statement
The White Rock Cultural Domain reimagines a brief for a four-hectare site slated to become a neighbourhood and sporting precinct in a suburb of Cairns. The project represents a step toward reconciliation through the restoration of a culturally significant place. The White Rock Cultural Domain reverses a contemporary history of dispossession, genocide and the erasure of a site that had, in ancient memory, been a freshwater place and a healing place.
Engagement with Gimuy Walubara Yidinji elders was central to the project's intercultural design methodology. Conversation around two histories, ancient and contemporary, were interwoven with discussion surrounding Gimuy Country, remnant ecologies and plant types to develop the parallel themes of memory, remembrance and ecology. The ancient spring flows freely once more, anchoring a water sensitive design strategy that replaces concrete drains and restores endemic ecologies to better protect the adjacent estuarine marine park. A new hill presents a vantage point for storytelling, with connecting views to significant places on Country. Spatial elements, combined with seasonal flowering plants, elicit the memory of two histories and spark remembrance of lives lost in a Frontier Wars massacre that took place on the banks of nearby Bana Jabugarra (Skeleton Creek) in 1885.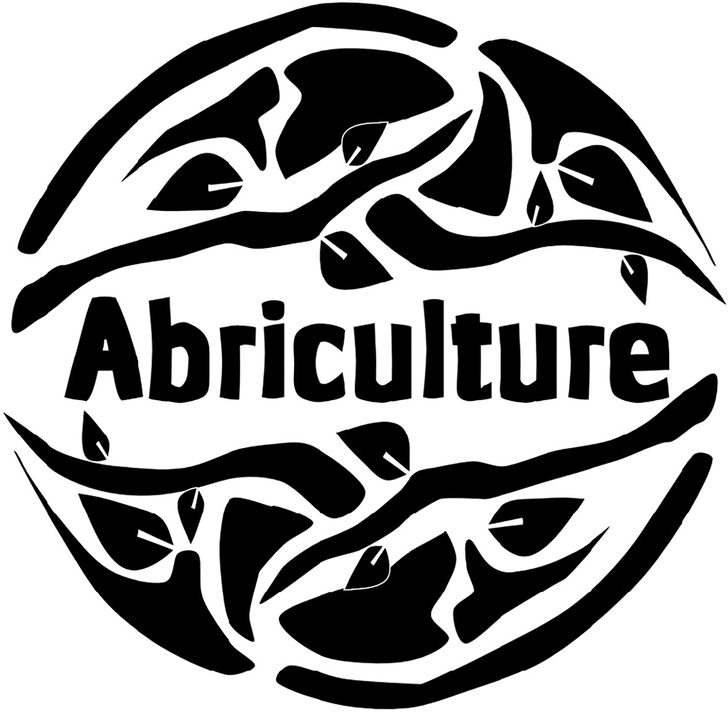 The directors of Abriculture, Gudju Gudju Fourmile (Gimuy elder) and Jenny Lynch are acknowledged for their generous contributions, insights and knowledge of Gimuy Walubara Yidinji culture, history and ecology in relation to this project. They have given permission for this project to be published.
Source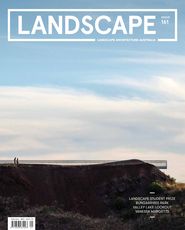 Issue
Landscape Architecture Australia, February 2019