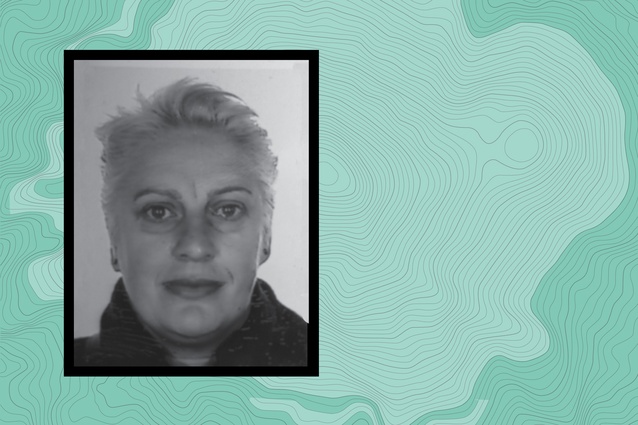 Speaker – Landscape Australia Conference 2017
Katrina Simon is a designer and visual artist with a background in architecture, landscape architecture and fine art. Her research interests are in design research, mapping, cemeteries, and the impacts of earthquakes and other disasters on cites, focusing on Christchurch, New Zealand.
She has participated in several solo and group exhibitions, held residencies in Paris and New York, and won and placed in numerous art, landscape and urban design competitions and awards. Most recently, Katrina was part of a design team with Russell Rodrigo and Kate-Irwin-Faulks, whose entry was a finalist in the Canterbury Earthquake Memorial design competition.
Katrina's PhD research on mapping and landscape representation was extended into a collaborative project with Simon Twose for the Prague Quadrennial in Performance Design and Space. Katrina is currently a senior lecturer in landscape architecture in the Faculty of the Built Environment at the University of New South Wales.