Tag: Waterfronts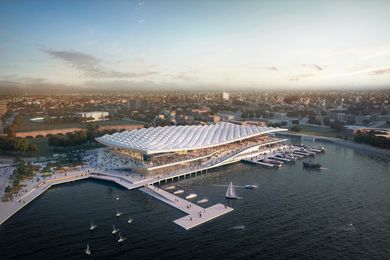 The NSW government has approved the $750 million redevelopment of the Sydney Fish Market.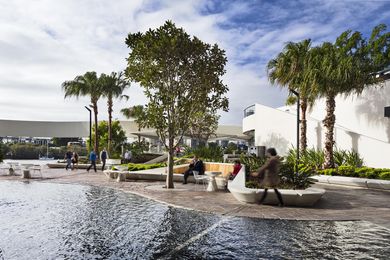 As development pressures intensify in Australian cities, the renovation of the Riverside Centre plaza illustrates how an urban space can be revitalized without the need to sacrifice heritage or cultural identity.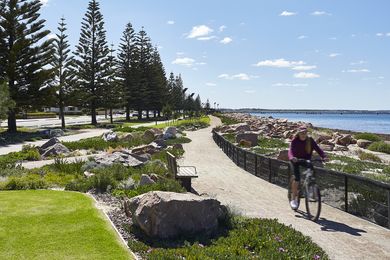 By redeveloping its waterfront, the Shire of Esperance aimed to balance a family-oriented destination with improved infrastructure, tourist attractions and opportunities for private investment.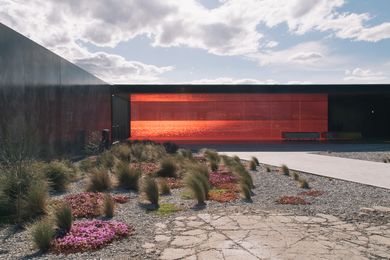 The City of Glenorchy engaged McGregor Coxall and Room 11 Architects to create a spectacular setting for art, sculpture and experience.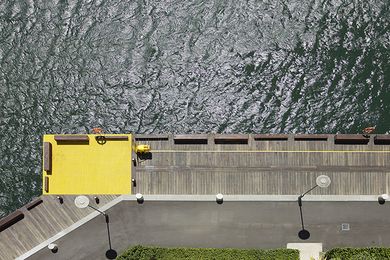 This public boardwalk in Pyrmont, Sydney, completes the foreshore upgrades to Jacksons Landing – a waterfront community over 10 years in the making.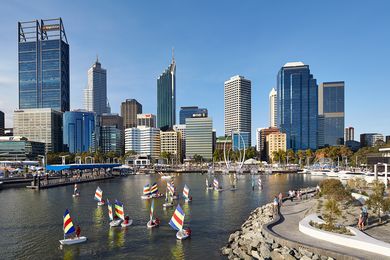 ARM Architecture and Taylor Cullity Lethlean combine post-punk populism with old-fashioned civic amenity to redefine Perth's urban identity at Elizabeth Quay.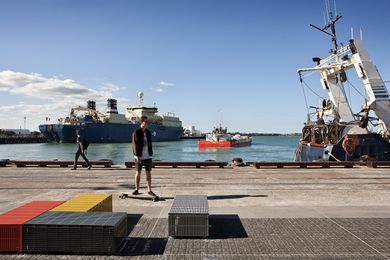 Jellicoe Street, North Wharf Promenade and Silo Park (Auckland) by Taylor Cullity Lethlean with Wraight + Associates.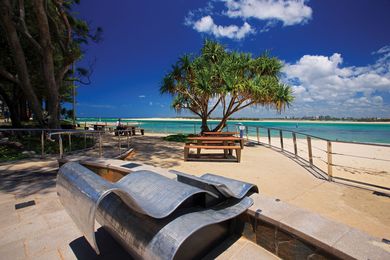 How are Australia's numerous coastal populations planning for rising sea levels and coping with development pressures?