Tag: Urban heat island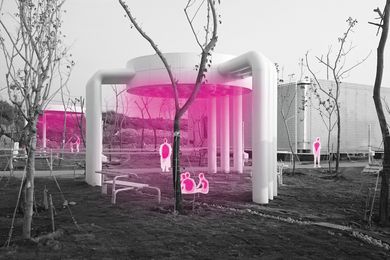 Recent research suggests we must look beyond generalized urban cooling strategies to address heat in our cities.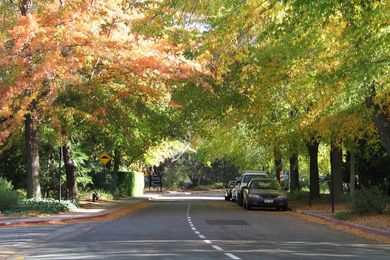 To beat the urban heat island effect with trees we need to ensure that we pay for planning as well as planting.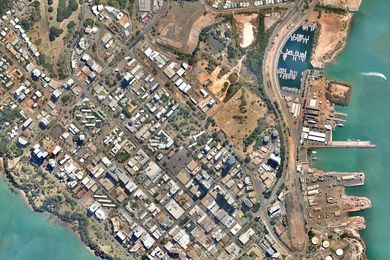 A draft plan for Australia's hottest capital city, Darwin, proposes a suite of measures to combat urban heat island effects in its central business district.