Tag: Unbuilt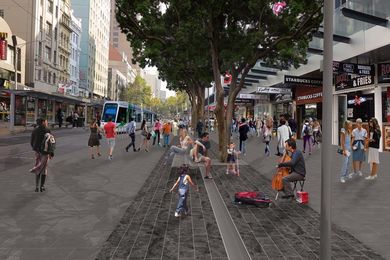 The City of Melbourne has released designs for the beginnings of its plan to pedestrianize much of Elizabeth Street.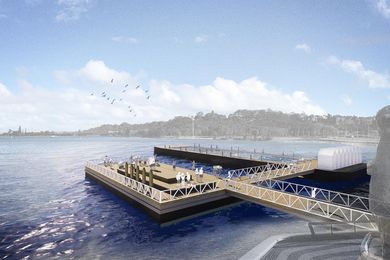 Designed by Group GSA, the pool would sit within a simple, relocatable barge.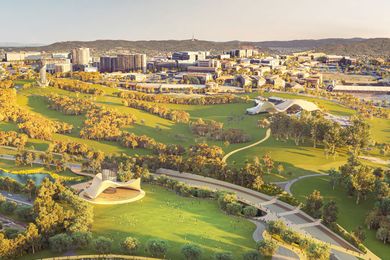 Brisbane City Council has published five speculative plans for the transformation of a golf course north of Brisbane's CBD into a public park.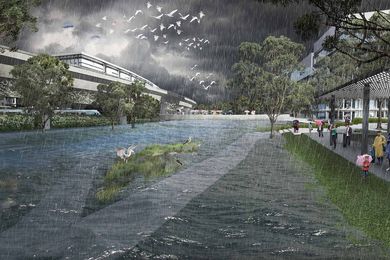 City of Melbourne councillors have voted to approve the final Moonee Ponds Creek Strategic Opportunities Plan, which calls for new green public spaces that will cater to the high levels of residential development in the area and boost flood resilience.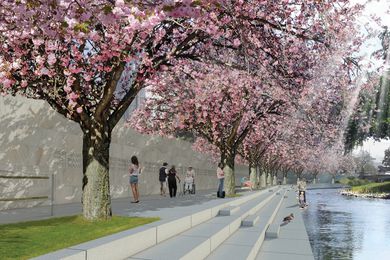 Increasingly realistic digital renderings and ubiquitous online commentary necessitate a new framework for informed debate.