Tag: Post-disaster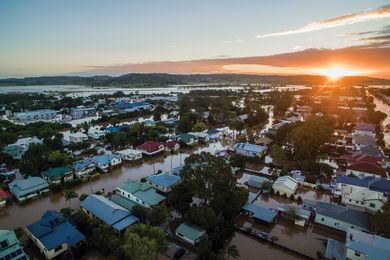 As we face a future of more frequent and severe weather events due to climate change, we need to start redesigning our towns and regional cities to better cope with shock events.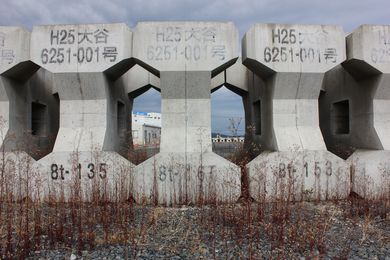 The vast concrete seawalls and breakwaters being built by the Japanese government in response to the 2011 tsunami will have major implications for the social, economic and environmental sustainability of many traditional fishing villages.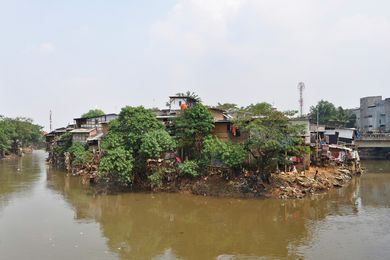 With climate-related disasters predicted to increase over the next century, can landscape architects play a productive role in the delivery of aid to the world's poor and displaced?