Tag: Places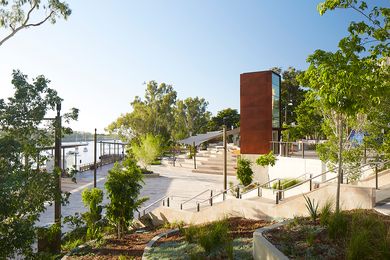 Urbis's design for the redevelopment of a waterfront precinct in Rockhampton aims to provide the city's residents with a "world-class civic and recreation space that celebrates the city's unique character."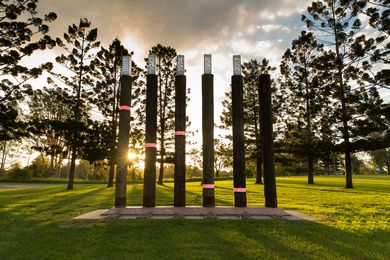 Logan City Council have created a simple and poetic homage to the Logan River – one that encourages reflection upon environmental conditions, communities and resilience.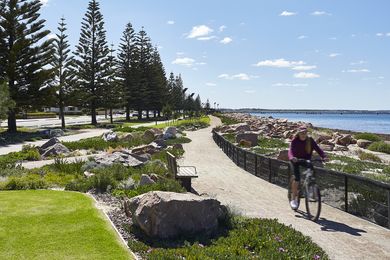 By redeveloping its waterfront, the Shire of Esperance aimed to balance a family-oriented destination with improved infrastructure, tourist attractions and opportunities for private investment.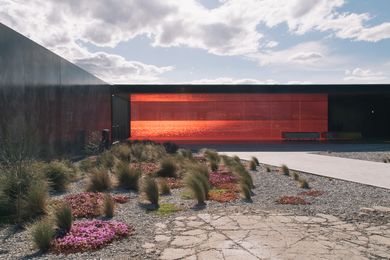 The City of Glenorchy engaged McGregor Coxall and Room 11 Architects to create a spectacular setting for art, sculpture and experience.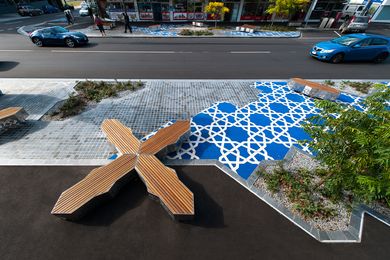 An emblematic urban streetscape that is integrated and responsive to the local and broader Afghan community.