Tag: Migration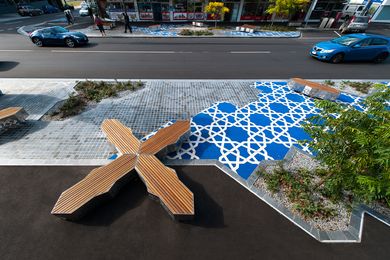 An emblematic urban streetscape that is integrated and responsive to the local and broader Afghan community.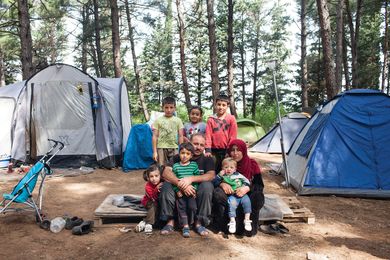 This photographic essay by Rocco Rorandelli of TerraProject Photographers explores Greece's refugee camps, including the people who live there and the possessions they carry with them from their homelands.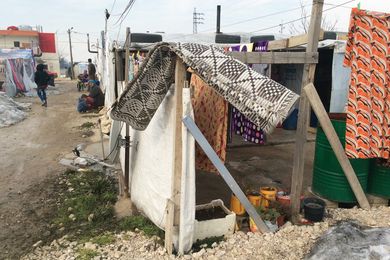 Can landscape design play a role in managing the new processes, patterns and rhythms brought about by refugee influx?