Tag: Indigenous landscapes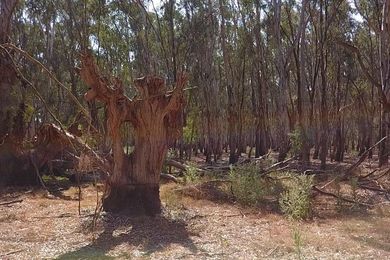 The marker trees of the Watti Watti people in north-west Victoria have substantial spiritual and cultural significance yet are currently afforded little in the way of formalised heritage protection.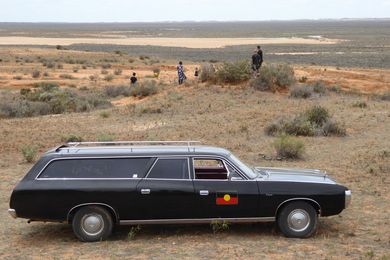 Could the recent return of Mungo Man to traditional owners serve as a turning point in the way non-Indigenous Australia views land and culture as separate entities?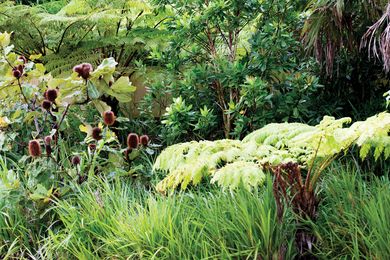 The plantings at Sydney's Barangaroo Reserve have achieved a phenomenal rate of success, largely thanks to the expertise of two consultants: Simon Leake, respected soil scientist, and Stuart Pittendrigh, one of Sydney's most experienced horticulturalists.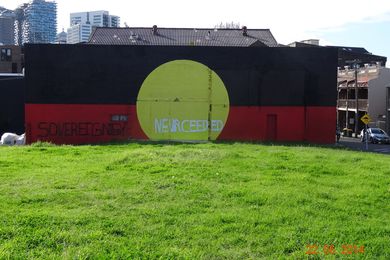 An unprecedented law has been passed that requires the planning system to protect and promote Aboriginal and Torres Strait Islander knowledge, culture and tradition.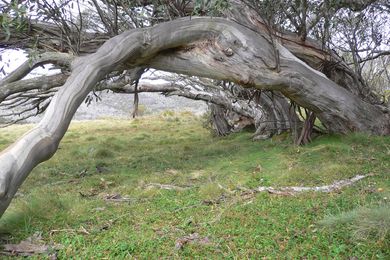 Historian Matthew Higgins looks at the uses of some native plants by Indigenous and European Australians before the declaration of parks and reserves from the mid-20th century onwards.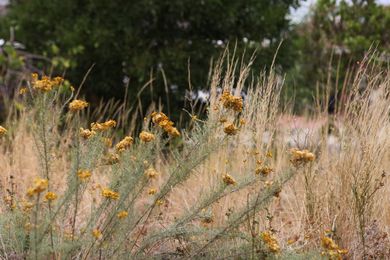 This unconventional garden has followed its owner's discovery of the grasslands of Melbourne's west.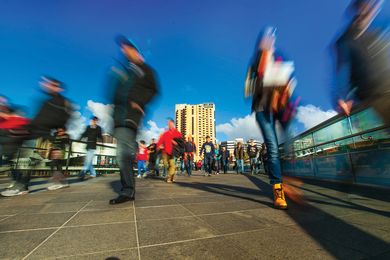 In Australia our cities are built upon the lands of Indigenous peoples, but Indigenous people are still here; their culture is still here. To see it we must stop, listen and look for the signs.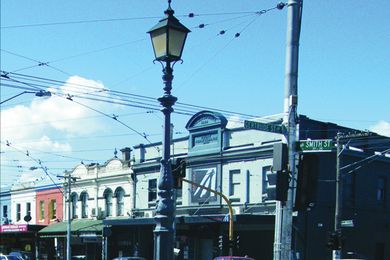 A new book titled Planning for Coexistence? aims to connect urban planners and Indigenous communities and help the two work together effectively.