Tag: Culture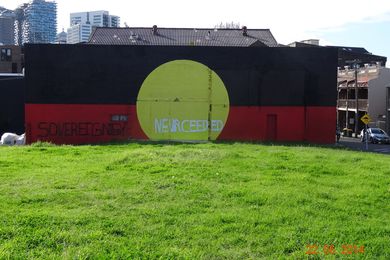 An unprecedented law has been passed that requires the planning system to protect and promote Aboriginal and Torres Strait Islander knowledge, culture and tradition.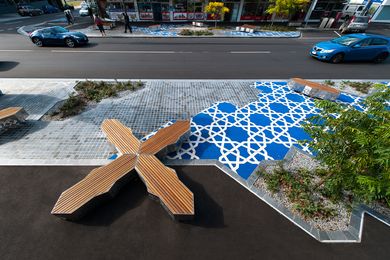 An emblematic urban streetscape that is integrated and responsive to the local and broader Afghan community.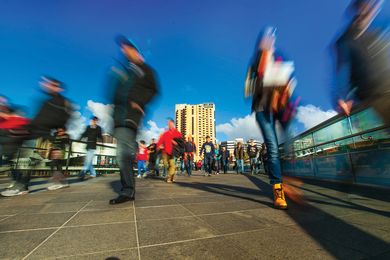 In Australia our cities are built upon the lands of Indigenous peoples, but Indigenous people are still here; their culture is still here. To see it we must stop, listen and look for the signs.