Tag: Community engagement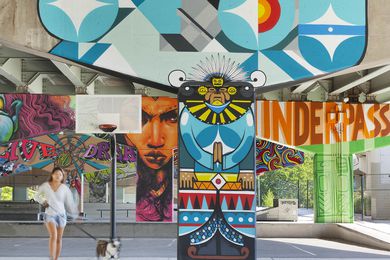 An independent group seeks to identify proposals for the 225,000 square metres of open space that elevated rail will deliver.
Kounkuey Design Initiative in Kibera, Kenya: Transforming a polluted river corridor.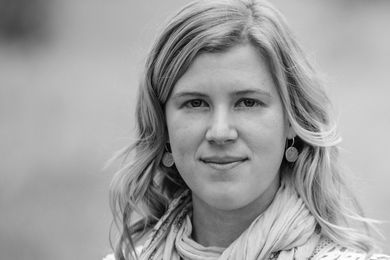 A fun-filled urban tactic brings Brisbanites back into King George Square.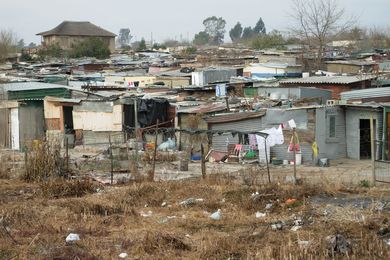 Landscape Architecture Australia talks to Mark Tyrrell about a Global Studio project in Johannesburg.