Tag: China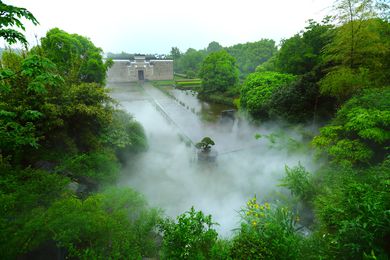 Using over a thousand heritage camphor trees recovered from a site near Jiangxi, the park and gardens, designed by UK landscape designer Dan Pearson, will form a connected green space amidst a rising wave of urban development.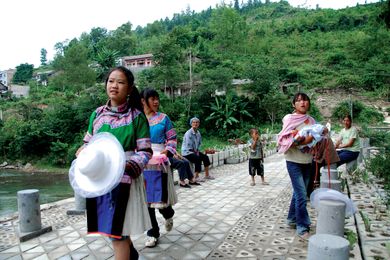 Design and research collaborative Rural Urban Framework is responding to the Chinese government's urbanization agenda by working with rural Chinese communities to contribute positively to social, economic and spatial transformations.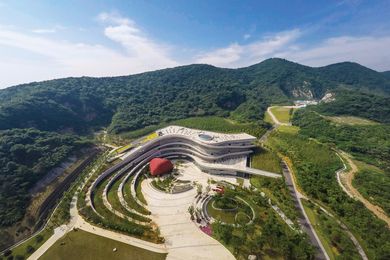 Working in parallel with French architects Studio Odile Decq, Hassell has designed an immersive and tactile landscape outside the Chinese city of Nanjing.