A leading contemporary planning and design practice that was built on uniting two separate professional disciplines, planning and landscape design.
Related articles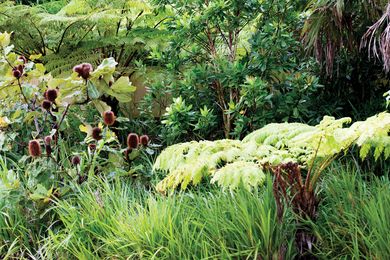 The plantings at Sydney's Barangaroo Reserve have achieved a phenomenal rate of success, largely thanks to the expertise of two consultants: Simon Leake, respected soil scientist, and Stuart Pittendrigh, one of Sydney's most experienced horticulturalists.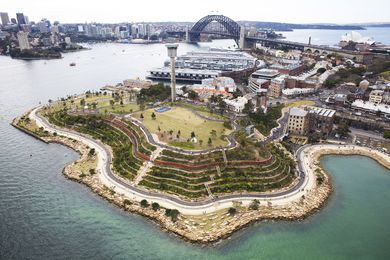 Barangaroo Reserve by Johnson Pilton Walker in association with PWP.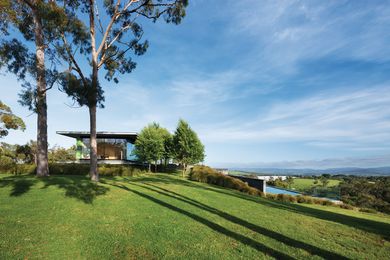 A contemporary take on modernist landscape design by Tract Consultants in Victoria's Yarra Valley.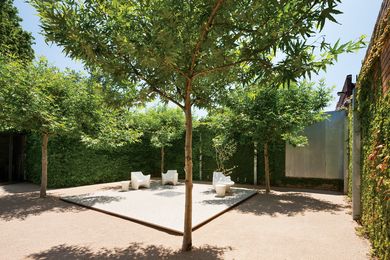 A contemporary pared-back garden that elides the distinction between gallery space and domestic living.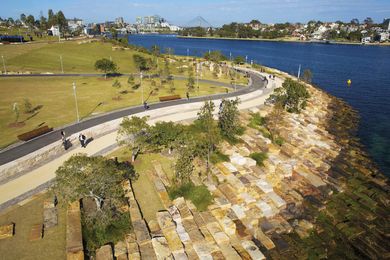 Bruce Mackenzie examines the design thinking, vegetation, soil science and collaboration that created Barangaroo Reserve.