Total Spaces is a joint venture between Downer Group and John Fillmore Contracting.
Related articles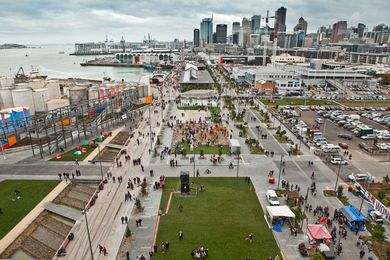 35 resource consents, 45 building consents, 2 district plan changes, 16 months of construction and bam! Hello waterfront.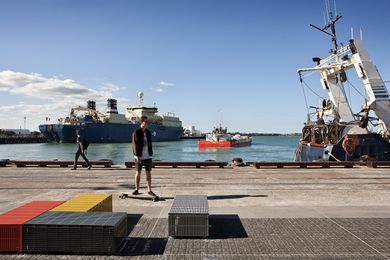 Jellicoe Street, North Wharf Promenade and Silo Park (Auckland) by Taylor Cullity Lethlean with Wraight + Associates.