Taylor Thomson Whitting consults on engineering services throughout Australia and Asia.
The company was established in 1958 by Dick Taylor, Jock Thomson and Alan Whitting when they began sharing an office in Sydney. Since then it has provided consulting in a wide range of engineering fields including structural, civil, facade and traffic engineering. The company has a hands-on approach to providing innovative engineering.
Related articles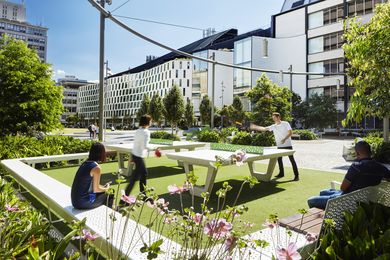 UTS Alumni Green by Aspect Studios.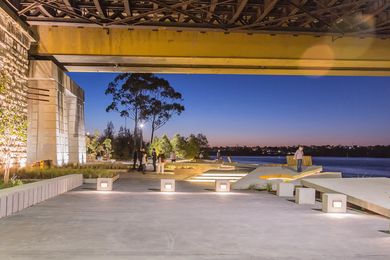 John Whitton Bridge Open Space by Oculus.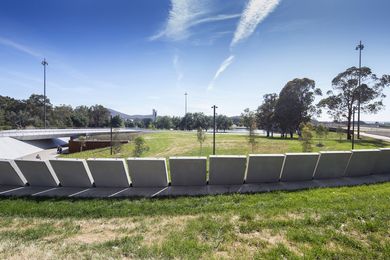 Bowen Place Crossing by Spackman Mossop Michaels.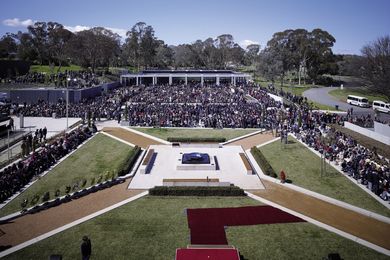 A valuable and historic national project is treated with solemnity and respect while embracing context and symbolism.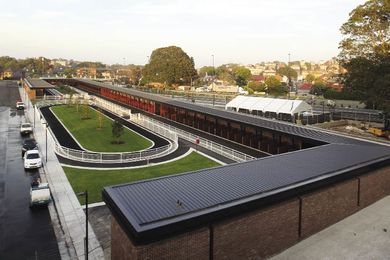 Tempe MacGowan reviews BVN's masterplan in early 2011. Since then Fitzpatrick + Partners has undertaken a new masterplan.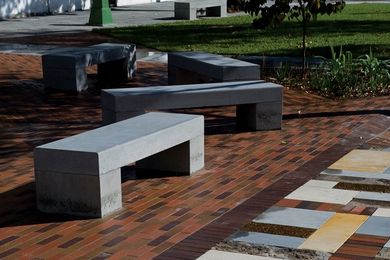 This park by Jane Irwin Landscape Architecture uses materials that celebrate the character of the site.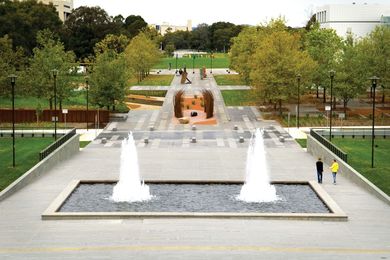 Michael Spackman and Andrew Nimmo on making this civilizing public space.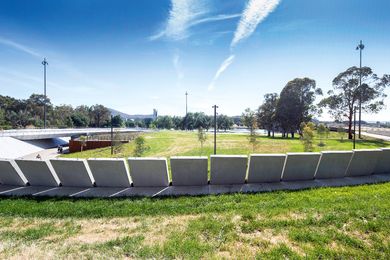 A "refreshingly minimalist" design by Lahz Nimmo Architects with Spackman Mossop Michaels offers safe passage for pedestrians and cyclists under Canberra's Kings Avenue Bridge.