Engineering expertise covering structural, civil, infrastructure planning, lead consulting and specialist engineering and construction solutions.  With offices around the world.
Related articles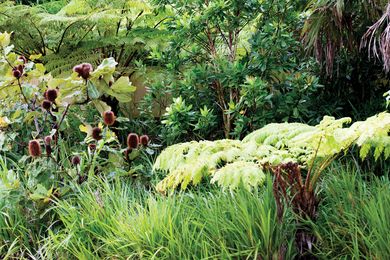 The plantings at Sydney's Barangaroo Reserve have achieved a phenomenal rate of success, largely thanks to the expertise of two consultants: Simon Leake, respected soil scientist, and Stuart Pittendrigh, one of Sydney's most experienced horticulturalists.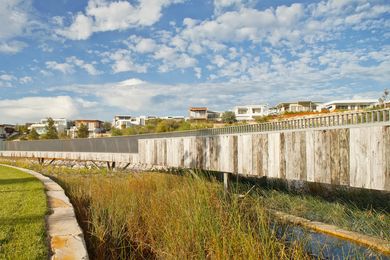 Completed in 2012, this residential development integrates a water sensitive urban design framework into the street typologies, public park and central ecological corridor.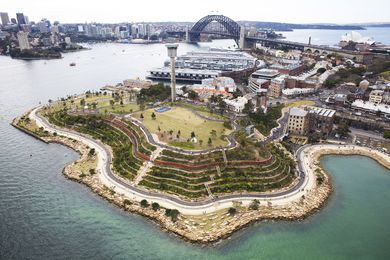 Barangaroo Reserve by Johnson Pilton Walker in association with PWP.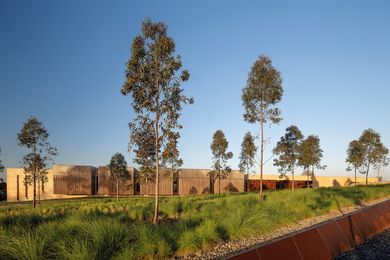 Garangula Gallery by Tract Consultants.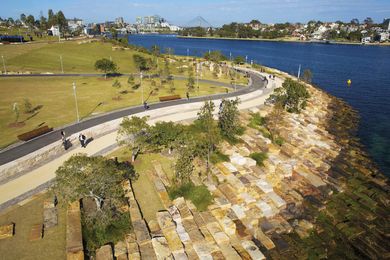 Bruce Mackenzie examines the design thinking, vegetation, soil science and collaboration that created Barangaroo Reserve.