Aurecon provides world-class engineering, management and specialist technical services to government and private sector clients. With around 7,000 staff and over eighty offices worldwide, Aurecon has offices in Australia, New Zealand, Africa, South-East Asia, China and the Middle East.
Related articles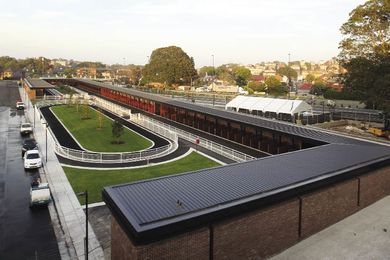 Tempe MacGowan reviews BVN's masterplan in early 2011. Since then Fitzpatrick + Partners has undertaken a new masterplan.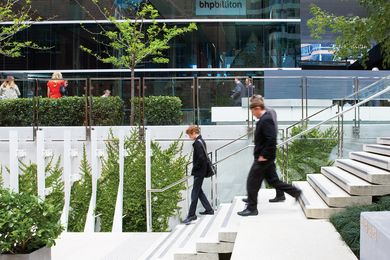 A pragmatic urban plaza by Hassell facilitates social richness in an otherwise corporate address.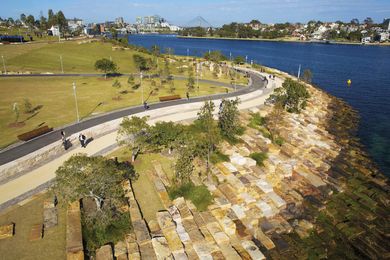 Bruce Mackenzie examines the design thinking, vegetation, soil science and collaboration that created Barangaroo Reserve.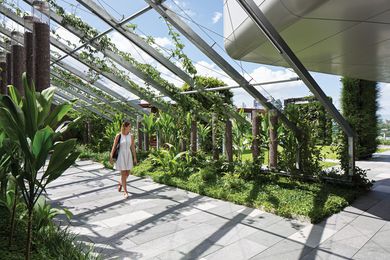 For Brisbane's new Lady Cilento Children's Hospital, Conrad Gargett created an impressive suite of rooftop gardens full of drama and novelty.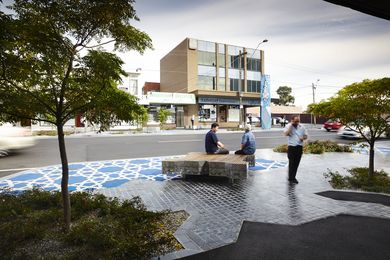 Afghan Bazaar Cultural Precinct by Hassell/Sinatra Murphy.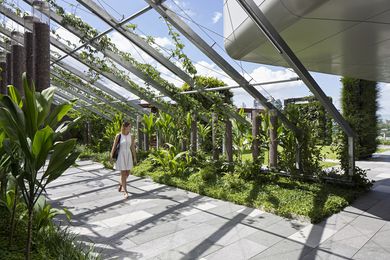 Lady Cilento Children's Hospital by Conrad Gargett.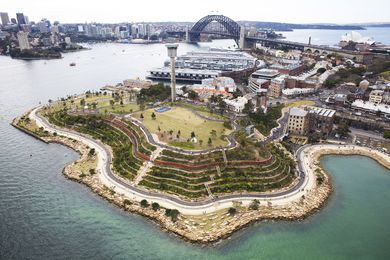 Barangaroo Reserve by Johnson Pilton Walker in association with PWP.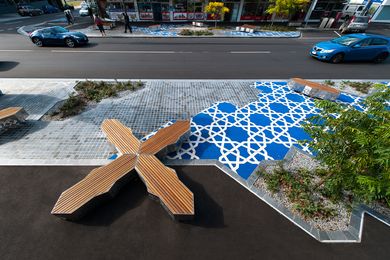 An emblematic urban streetscape that is integrated and responsive to the local and broader Afghan community.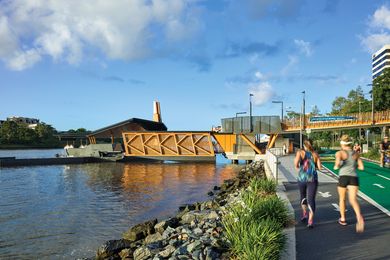 Eight ferry terminals have been stitched to their Brisbane River sites in a generous, flood-resilient scheme that elevates the public transit experience.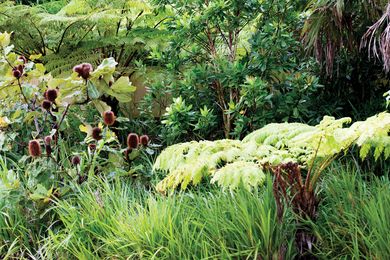 The plantings at Sydney's Barangaroo Reserve have achieved a phenomenal rate of success, largely thanks to the expertise of two consultants: Simon Leake, respected soil scientist, and Stuart Pittendrigh, one of Sydney's most experienced horticulturalists.