Aurecon provides world-class engineering, management and specialist technical services to government and private sector clients. With around 7,000 staff and over eighty offices worldwide, Aurecon has offices in Australia, New Zealand, Africa, South-East Asia, China and the Middle East.
Related articles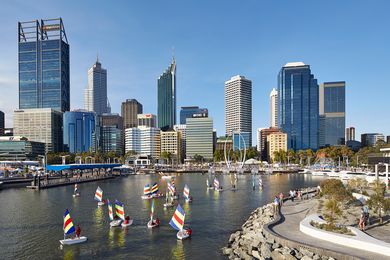 In Perth, the Elizabeth Quay precinct has proven popular but its success depends on "unfinished business."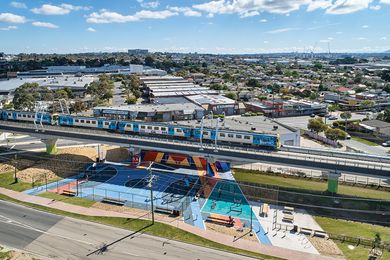 The Caulfield to Dandenong Level Crossing Removal Project demonstrates how integrated urban design thinking can shape progressive built outcomes.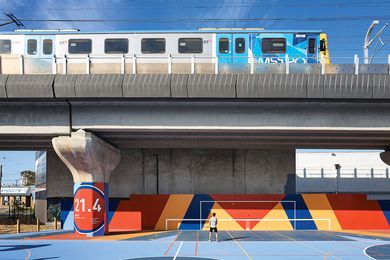 Attention to scale and a coordinated approach to colour have created an inviting series of spaces, well-suited to individual and collective inhabitation.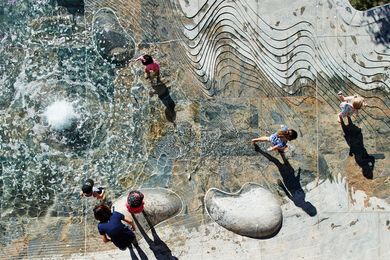 At Perth's new urban square, Yagan Square, flexibility and history provide a platform for engaging with changing notions of national identity, Reconciliation and civic life.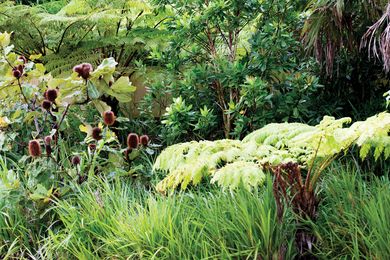 The plantings at Sydney's Barangaroo Reserve have achieved a phenomenal rate of success, largely thanks to the expertise of two consultants: Simon Leake, respected soil scientist, and Stuart Pittendrigh, one of Sydney's most experienced horticulturalists.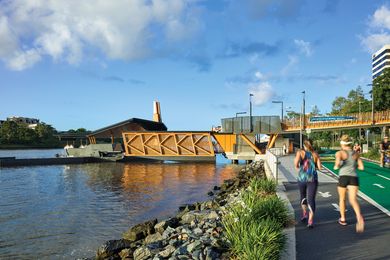 Eight ferry terminals have been stitched to their Brisbane River sites in a generous, flood-resilient scheme that elevates the public transit experience.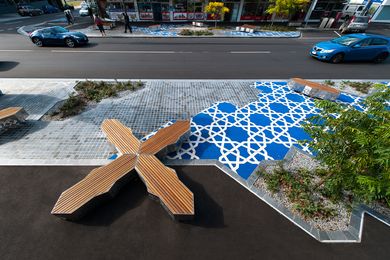 An emblematic urban streetscape that is integrated and responsive to the local and broader Afghan community.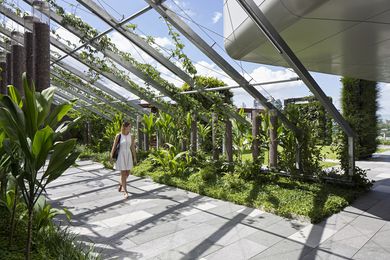 Lady Cilento Children's Hospital by Conrad Gargett.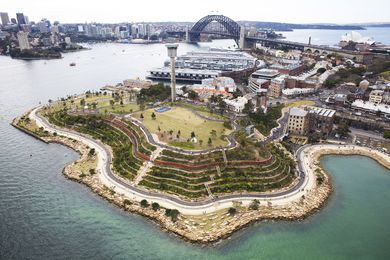 Barangaroo Reserve by Johnson Pilton Walker in association with PWP.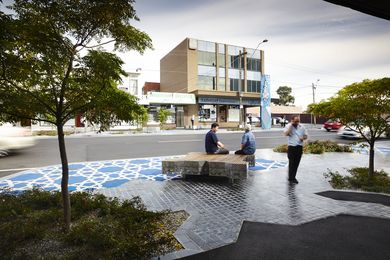 Afghan Bazaar Cultural Precinct by Hassell/Sinatra Murphy.