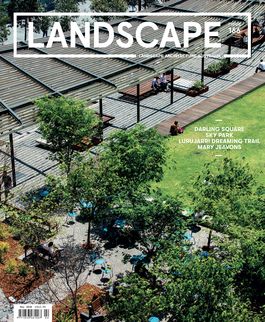 Perspective
Agenda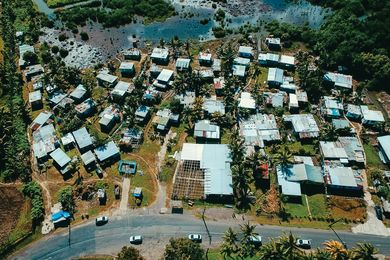 Amalie Wright shares her experiences working as a landscape architect on the Revitalising Informal Settlements and their Environments (RISE) project in Indonesia and Fiji.
Review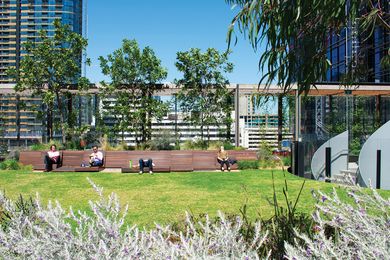 The Sky Park at One Melbourne Quarter by Aspect Oculus offers an opportunity to consider the meaning of public-private spaces as the city matures.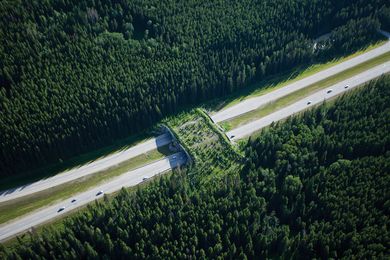 Claire Martin reviews a recent book by the US-based Lincoln Institute of Land Policy that considers Scottish landscape architect Ian McHarg's evolving legacy.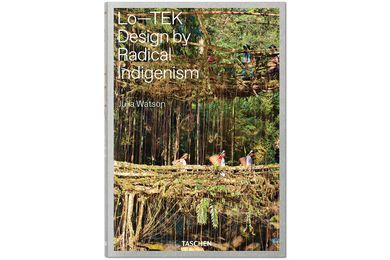 Emma Sheppard-Simms reviews Julia Watson's recent book that celebrates traditional ecological knowledge and land management systems.