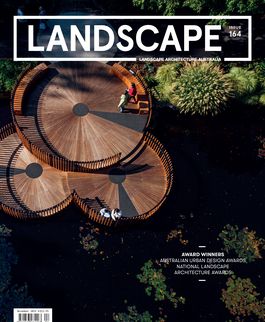 Landscape Architecture Australia, November 2019
Landscape Architecture Australia
Reviews, news and opinions on landscape architecture, urban design and planning.
Perspective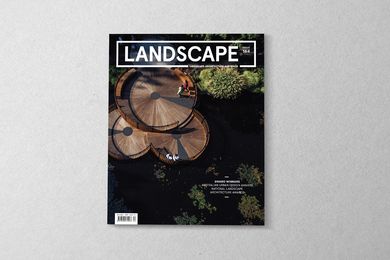 A preview of the November 2019 issue of Landscape Architecture Australia
Interview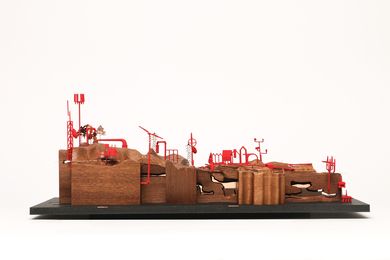 University of Greenwich academic Ed Wall's work explores the intersection between design practice and critical theory. Liam Mouritz spoke with Wall about the role of design education in tackling ecological crises and the importance of expanding landscape practice into policy.