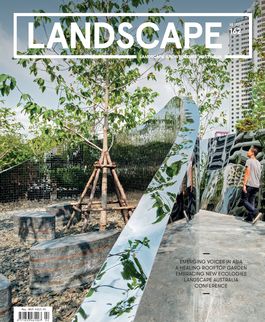 Perspective
Agenda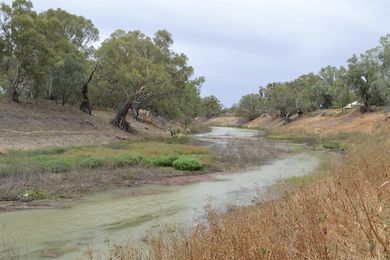 Landscape, as a constructed idea, can separate us from our environment – with often drastic consequences for our surrounds. Rethinking landscape through Country can lead us to a new practice that emphasizes recognition and respect.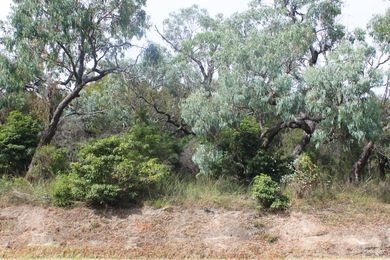 By acknowledging human agency as a vector for plants and animals, we can begin to embrace new and fertile ways of working with our environment.
Review
Profile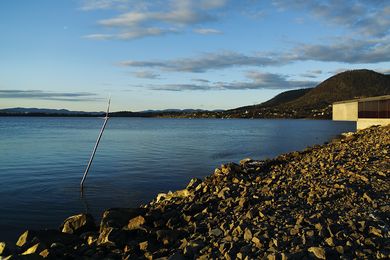 Melbourne-based artist James Geurts explores the entangling of the human and the natural, and the dynamic yet invisible forces that shape our environment.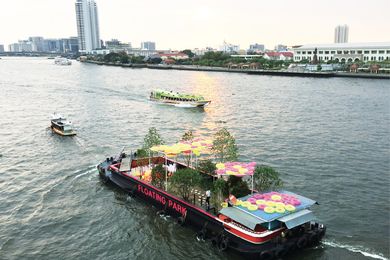 In Bangkok, vibrant young studio Shma is working to transform the public realm through a series of self-initiated, community-oriented projects.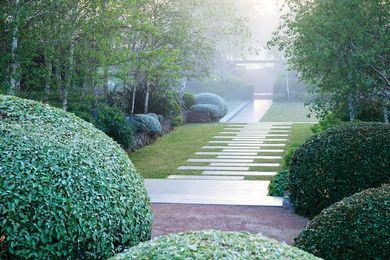 Calmness, serenity and a sense of mystery define the work of Sydney-based designer Hugh Main, whose portfolio of elegantly sculptural gardens with hushed textures and colours speaks to a distinctly east-coast Australian style.
Interview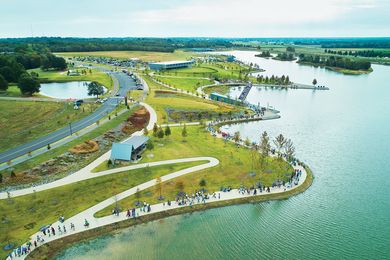 In the first half of our two-part interview, five leading practitioners offer their perspectives on how we might design for an uncertain future.