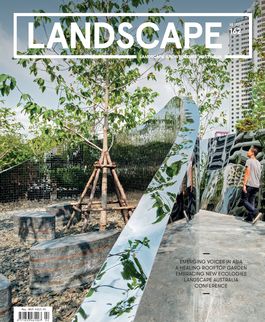 Perspective
Agenda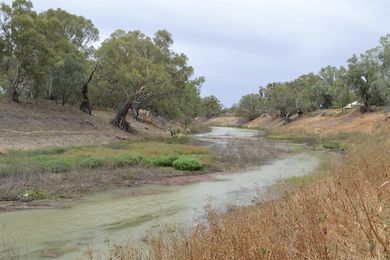 Landscape, as a constructed idea, can separate us from our environment – with often drastic consequences for our surrounds. Rethinking landscape through Country can lead us to a new practice that emphasizes recognition and respect.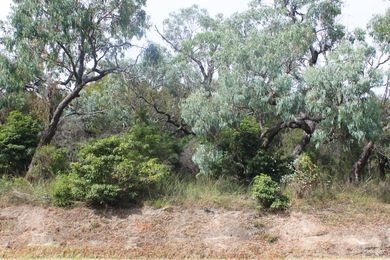 By acknowledging human agency as a vector for plants and animals, we can begin to embrace new and fertile ways of working with our environment.
Review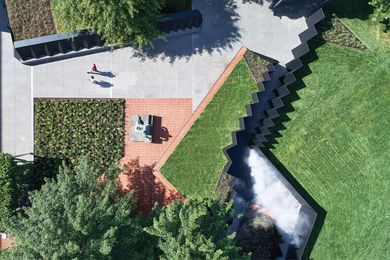 Marked by fluid boundaries and tilted terrain, Muir and Openwork's installation is a potent reflection on architecture, experience and the relationship of memory to place.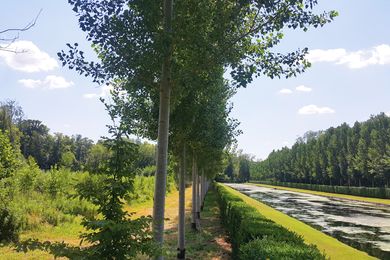 Catherin Bull reviews Julian Raxworthy's recent book that calls for a renewed relationship between landscape architecture and gardening.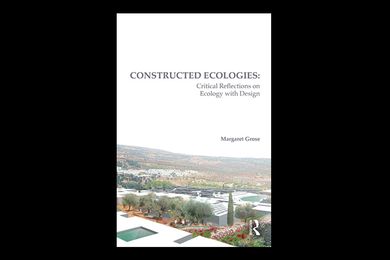 Margaret Grose's book calls for a shift in how we approach landscape architectural research and practice.
Profile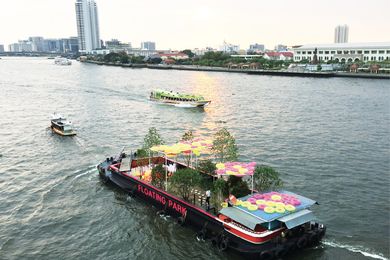 In Bangkok, vibrant young studio Shma is working to transform the public realm through a series of self-initiated, community-oriented projects.