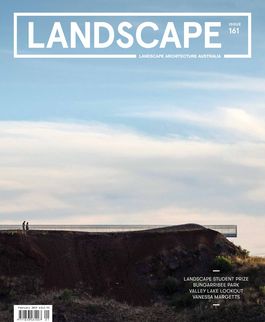 Perspective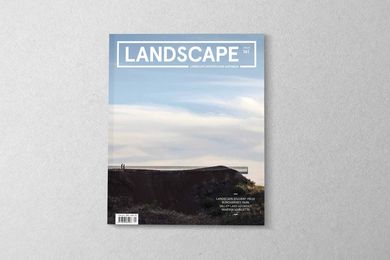 A preview of the February 2019 issue of Landscape Architecture Australia.
Projects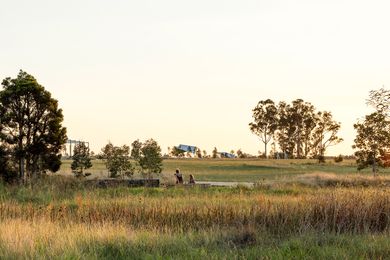 Bungarribee Superpark by James Mather Delaney Design celebrates the rapid transformation of Western Sydney, playfully stitching new elements into the remnant landscape while restoring and framing the site's grassland heart.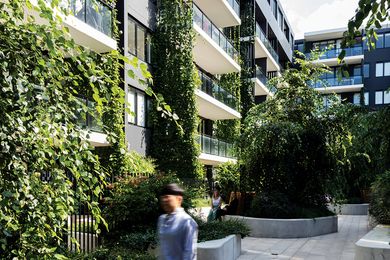 Based on a design philosophy to "start with green," the Eve Apartments complex by 360 Degrees Landscape Architects is a humble example of the key role for landscape architects in Australia's urban future.
Agenda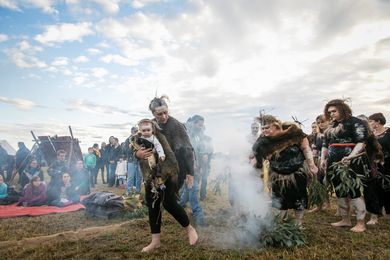 The RR.Memorial Forum held in June 2018 explored the future of memorials in Australia to the Frontier Wars. The forum included a series of Indigenous-led design charrettes that revealed the possibilities and challenges involved in creating places of healing.
Interview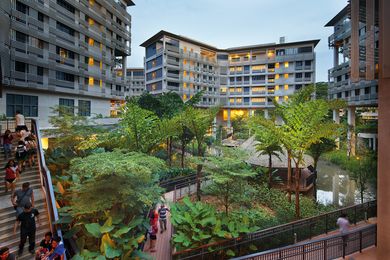 Founder and principal of Singapore-based practice STX Landscape Architects Helen Smith-Yeo discusses cross-culturalism, difference and the aesthetics of the natural.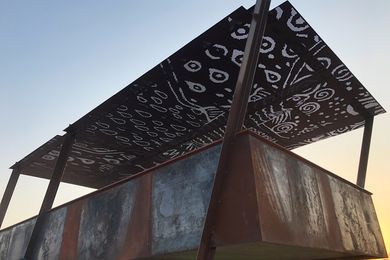 The founding director of Broome-based practice MudMap Studio talks about communicating knowledge, working locally and community-driven design.
Awards
Review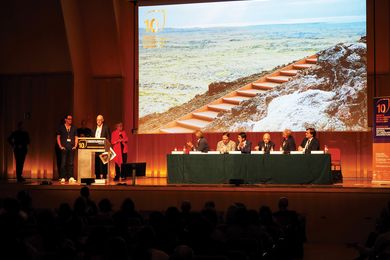 The 2018 edition of the festival explored how designers might redefine beauty in the creation of performative landscapes that imaginatively respond to pressing 21st century issues.