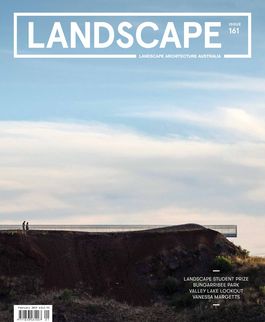 Perspective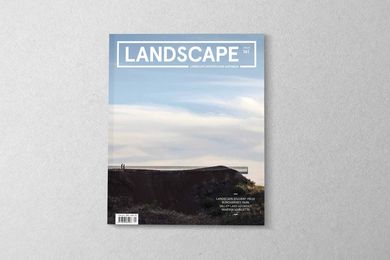 A preview of the February 2019 issue of Landscape Architecture Australia.
Projects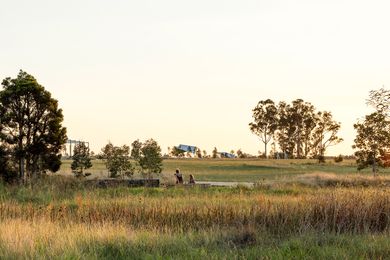 Bungarribee Superpark by James Mather Delaney Design celebrates the rapid transformation of Western Sydney, playfully stitching new elements into the remnant landscape while restoring and framing the site's grassland heart.
Awards
Interview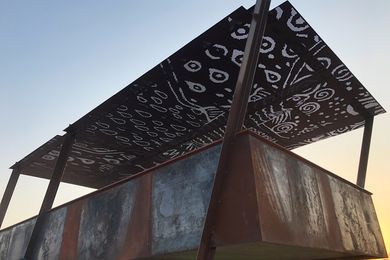 The founding director of Broome-based practice MudMap Studio talks about communicating knowledge, working locally and community-driven design.
Review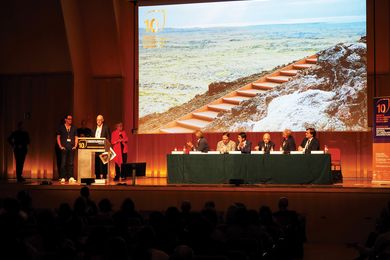 10th International Biennial of Landscape Architecture of Barcelona: Performative Nature