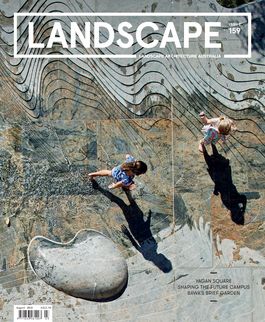 Perspective
Review
Profile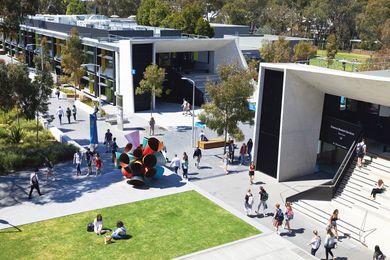 Monash University's manager of Campus Design, Quality and Planning is transforming the physical environment of student life, from the bottom up.
Field Trip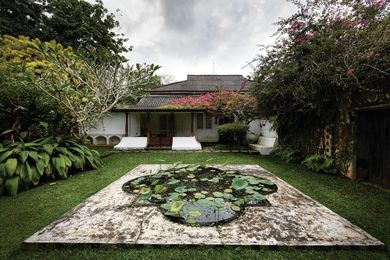 Just south of Colombo, an exquisite garden by Sri Lankan landscape architect Bevis Bawa provides a platform for an evolving design practice.
More articles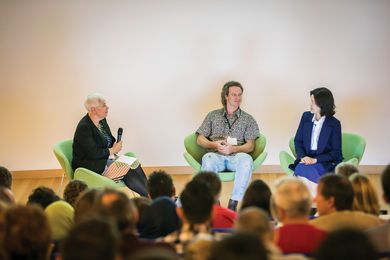 Louisa King reflects on the 2018 Landscape Australia Conference.