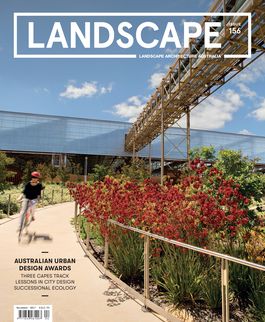 Landscape Architecture Australia, November 2017
Landscape Architecture Australia
Reviews, news and opinions on landscape architecture, urban design and planning.
Preview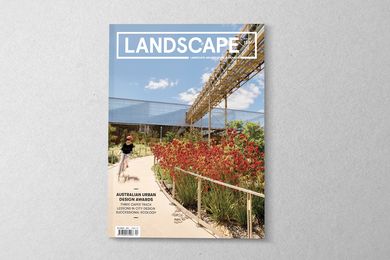 A preview of the November 2017 issue of Landscape Architecture Australia.
Profile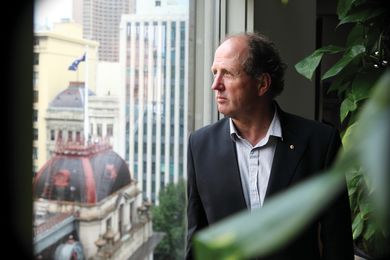 As he turns his focus to succession planning, Rob Adams, director of City Design and Projects at the City of Melbourne, sat down with Lucy Salt to reflect on more than three decades of city building.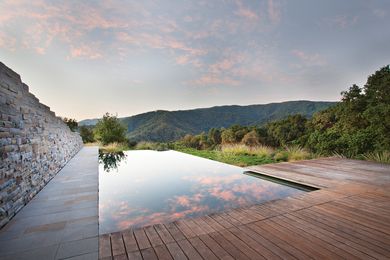 Only a handful of Australian designers have pursued careers abroad and achieved international recognition. One of them is landscape designer Bernard Trainor, whose California-based practice has built an impressive portfolio of projects on the west coast of the USA.
Projects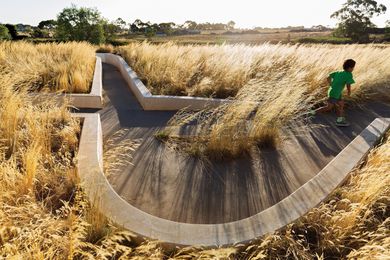 A new reserve on Melbourne's western fringe celebrates one of Victoria's most threatened ecologies by immersing users in the subtle beauty of native grasslands.
Agenda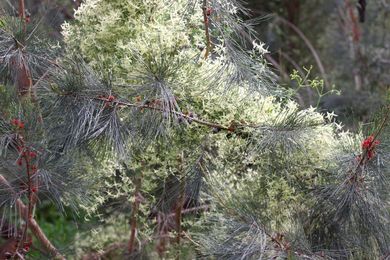 Ecological succession – where colonizer plant species grow quickly to provide organic matter, shelter and nutrients to their longer-lived neighbours – is rarely employed in planting schemes, but it holds great potential to produce more interesting, dynamic and resilient landscapes.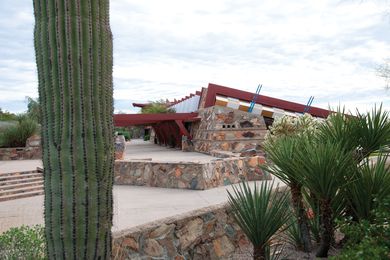 The desert landscapes of Arizona contain many valuable examples of engaging, species-diverse planting schemes that thrive in extremely dry conditions. With water demand a critical issue throughout Australia, are there cues to be taken from the south-western United States?
Review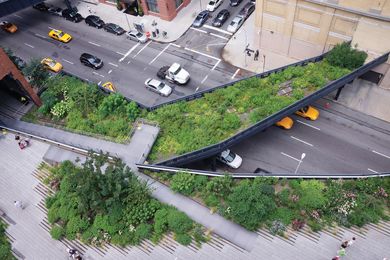 A recent book on the design of Manhattan's elevated railway park offers a insight into the project's plantings and celebrates the sensuous and dynamic qualities of living systems.
Field Trip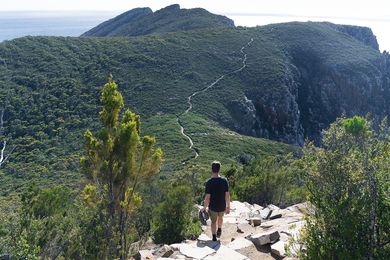 In the south-east of Tasmania a new forty-six-kilometre hiking trail charts spectacular sea cliffs and dramatic gullies. The trail is one of the largest nature tourism projects in Australian history and its design will no doubt inform others in development.