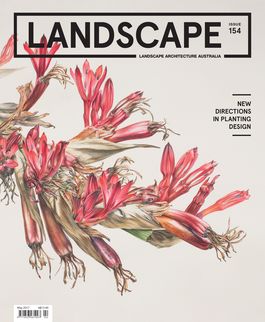 Preview
Agenda
Review
Planting design for the courtyards at the Shrine of Remembrance, Melbourne subtly evokes Pacific and South-East Asian theatres of service, sacrifice and peacekeeping.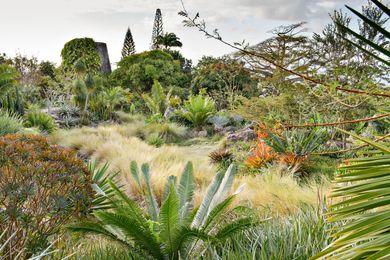 The Cultivated Wild, published by The Monacelli Press, showcases Jungles' recent projects, revealing remarkable approaches to design thinking with plants.
Interview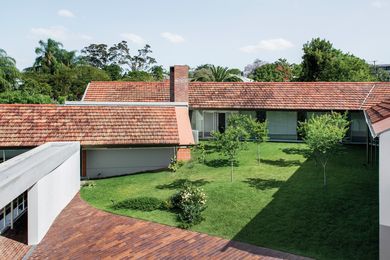 Dan Young began his landscape architecture practice with the help of friend and collaborator Paul Owen (Owen Architecture), working on a number of residential projects in Brisbane. Landscape Australia caught up with the duo to talk collaboration, private practice and planting design.
More articles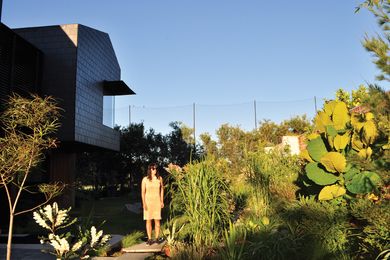 Featuring eclectic combinations of plant species, this garden in Melbourne's eastern suburbs is an immersive space full of diversity and delight.