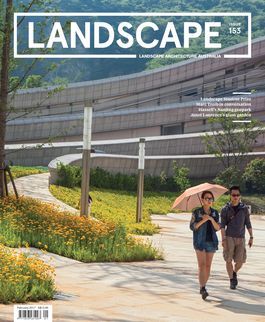 Landscape Architecture Australia, February 2017
Landscape Architecture Australia
Reviews, news and opinions on landscape architecture, urban design and planning.
Preview
A preview of the February 2017 issue of Landscape Architecture Australia.
A preview of the February 2017 issue of Landscape Architecture Australia.
Agenda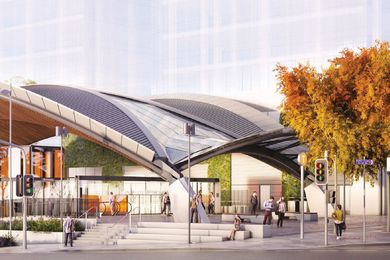 Irrespective of whether building information modelling (BIM) is being adopted by Australian landscape architects, it is only a matter of time before it begins to affect the way they practise.
In Profile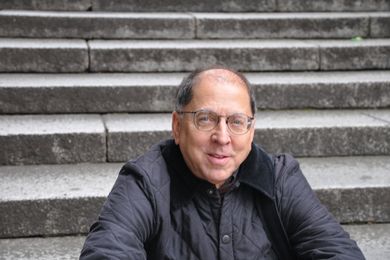 Noted historian and critic of landscape architecture, Marc Treib, speaks with Fiona Johnson about his new book Austere Gardens, Isamu Noguchi and landscape design.
Projects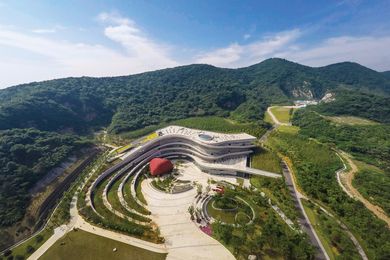 Working in parallel with French architects Studio Odile Decq, Hassell has designed an immersive and tactile landscape outside the Chinese city of Nanjing.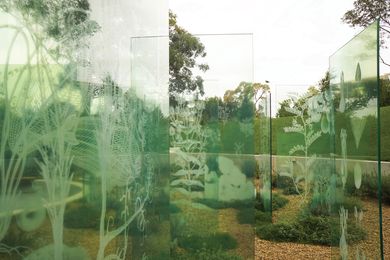 This "glass garden" by artist Janet Laurence at the Novartis Pharmaceuticals headquarters in Sydney occupies a space between art, science, imagination and memory.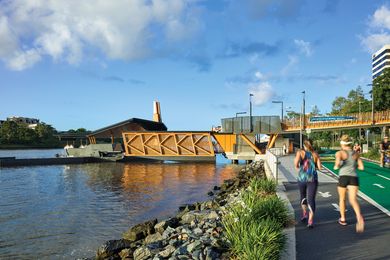 Eight ferry terminals have been stitched to their Brisbane River sites in a generous, flood-resilient scheme that elevates the public transit experience.
Field Trip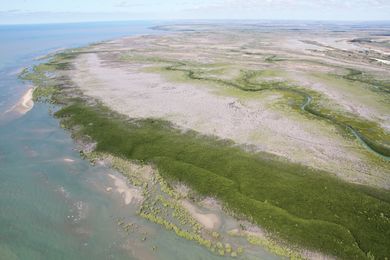 Mangrove ecosystems along Australia's Gulf of Carpentaria suddenly died back in late 2015, yet the event has attracted barely any national attention.
Review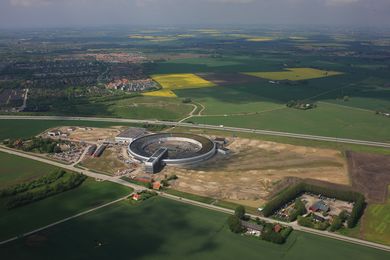 Catherin Bull reviews Jillian Walliss and Heike Rahmann's recent book, Landscape Architecture and Digital Technologies: Re-conceptualising Design and Making.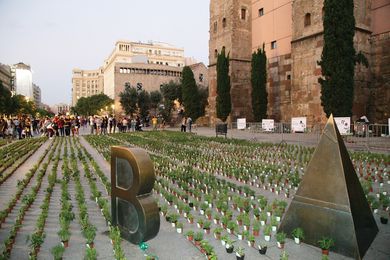 A review of the 2016 Barcelona International Biennial of Landscape Architecture.
Endnote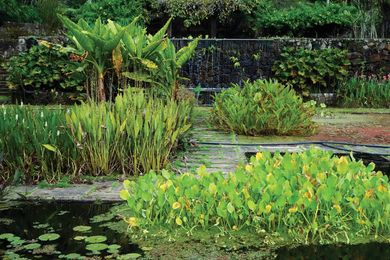 Marc Treib visits a garden that is incredibly rich in its colours and textures and equally intricate in its selection of plants.