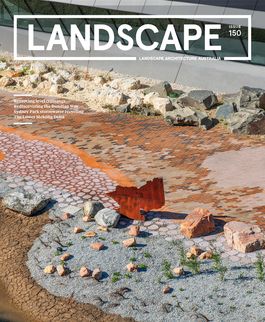 Preview
Agenda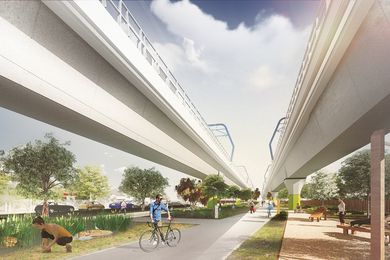 A current program of the Victorian Government to remove fifty level crossings in Melbourne has generated much community debate. Craig Guthrie looks at the urban design and public realm potentials of the project.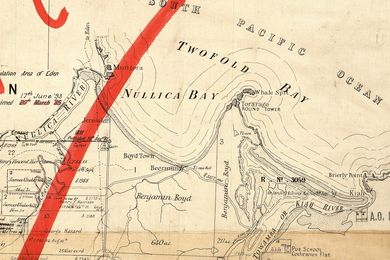 Traversing some of Australia's wildest terrain, this ancient 360-plus-kilometre Aboriginal trail celebrates the culture of walking, connectedness to country and connectedness to soul.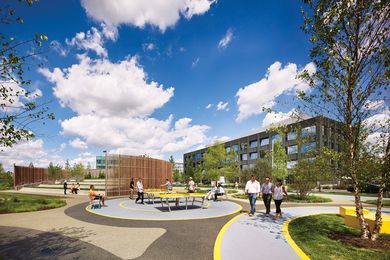 Alex Georgouras catches up with three Australian expatriate landscape architects emerging within the North American tableau – Richard Weller, Matt Grunbaum and Victoria Marshall.
Field Trip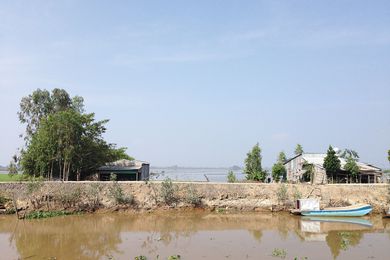 Exploring the shifting landscapes along the Mekong River's labyrinth of tributaries.
Review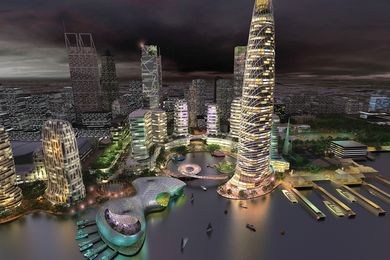 Catherin Bull reviews Julian Bolleter's latest book, Take Me to the River: the Story of Perth's Foreshore.
More articles