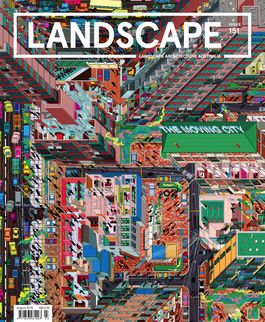 Preview
Review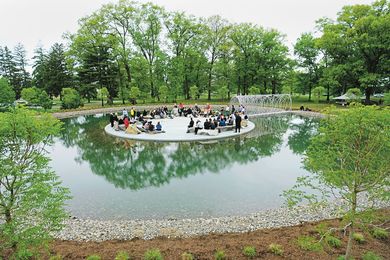 Charles Anderson reviews Unspoken Spaces: Studio Olafur Eliasson, a richly illustrated journey through the extraordinary range of works realized by artist Olafur Eliasson and his studio since the late 1990s.
Projects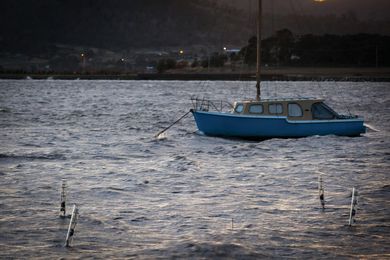 A poetic and dynamic light array provides information about the estuarine health of Hobart's River Derwent by monitoring dissolved oxygen levels below the surface.
Field Trip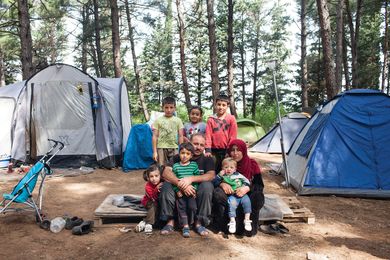 This photographic essay by Rocco Rorandelli of TerraProject Photographers explores Greece's refugee camps, including the people who live there and the possessions they carry with them from their homelands.
Agenda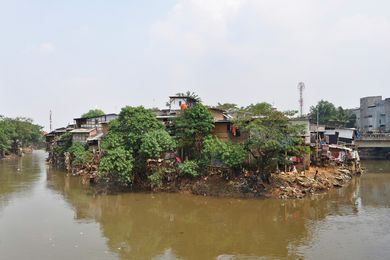 With climate-related disasters predicted to increase over the next century, can landscape architects play a productive role in the delivery of aid to the world's poor and displaced?
More articles