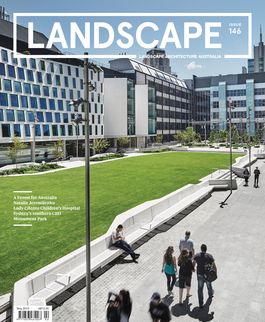 Agenda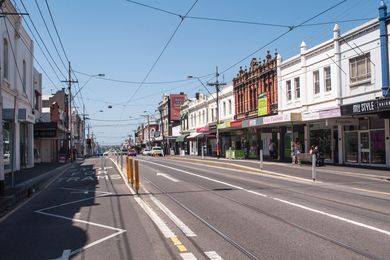 Tract Consultants, Melbourne School of Design and the City of Yarra look at how to reinvent languishing main streets.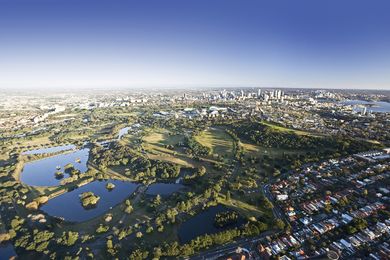 Recent industry campaigns and major policy documents promote nature's critical role in supporting health and wellbeing.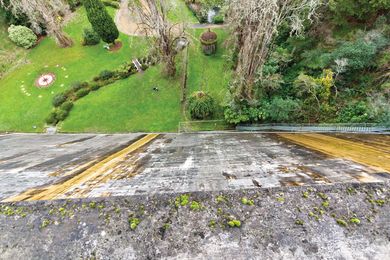 Melbourne's Maroondah Reservoir was the first reservoir project in Victoria to incorporate public parkland into its design.
Profile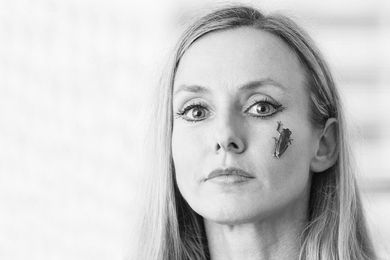 Natalie Jeremijenko speaks about her projects of "wondrous engagement" including urban zip lines and luxury housing for lobsters.
Projects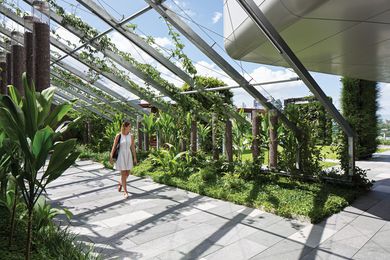 For Brisbane's new Lady Cilento Children's Hospital, Conrad Gargett created an impressive suite of rooftop gardens full of drama and novelty.
Field Trip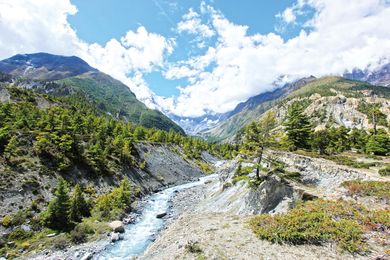 Exploring the natural and cultural landscapes along one of Nepal's most popular hiking trails.
More articles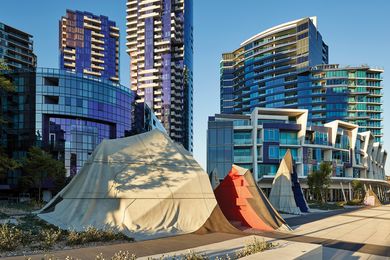 Callum Morton, Oculus and McBride Charles Ryan deliver an engaging new public artwork in Melbourne's Docklands worthy of a visit.